RP IT SOLUTIONS™
YOUR TRUSTED BUSINESS PARTNER FOR SUCCESS!
With 8+ years of experience and clients across the world spanning 17+ countries.
Available across
all timezones
We are freaking amazing At
UI/UX DESIGN
We love minimalist, clean & pixel-perfect designs consistent across devices
MAINTENANCE
Backups or updates, leave your website maintenance worries to us
EMAIL MARKETING
Effective email campaigns that give you the best open rates and clicks
We understand your problem and we are
the solution
Dear Business Owner,
Everyone says they are an "expert" "best" "leading" "top" "add all the synonyms here" web development and digital marketing company, and all they do is use ready-made templates. So we decided to make a change here.
Instead of us saying about ourselves, let's leave that to you to judge when we work with you as your team. Check out our portfolio, our website, and tell us what you liked!
With 8+ years of experience in developing websites and running digital marketing campaigns, we provide guaranteed SEO services*, retainer social media marketing, branding & design, website development, and a lot more!
Starting in 2016 out of a small office with the aim of providing high-quality website development services, we have come a long way with hundreds of companies trusting us across North America, South America, Europe, Asia, & Australia.
Let's talk business →
Our Work
Our Awesome Portfolio
Trusted by companies worldwide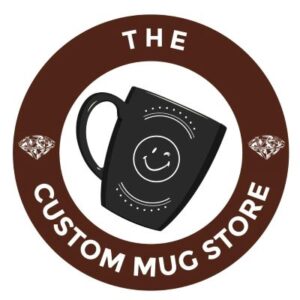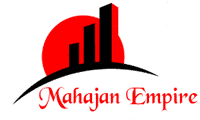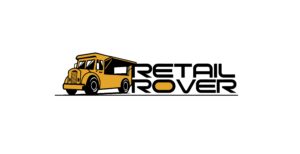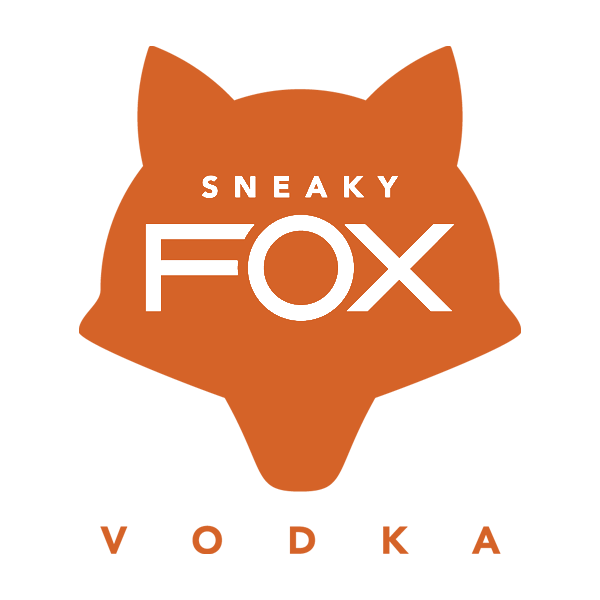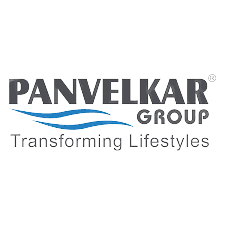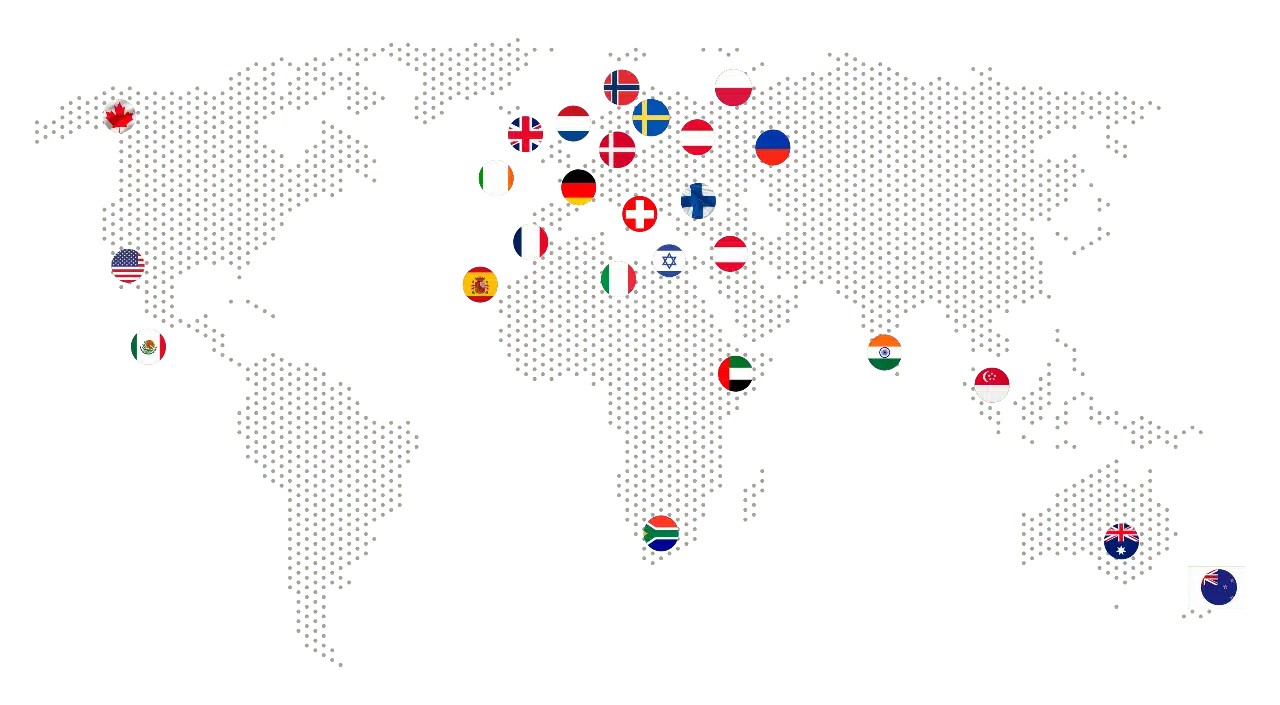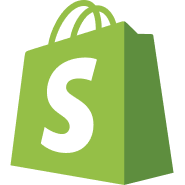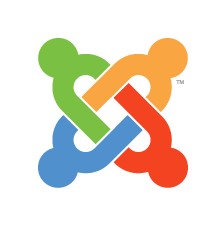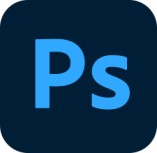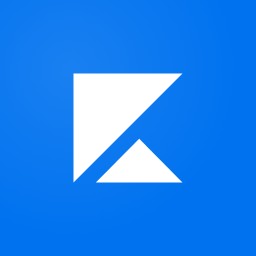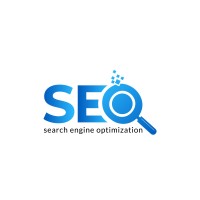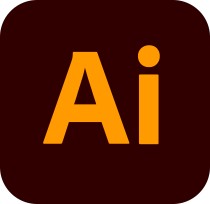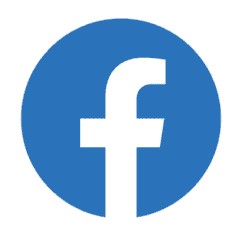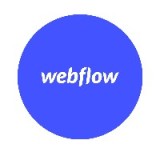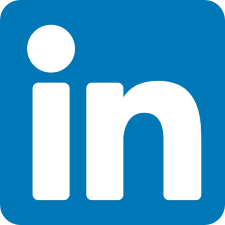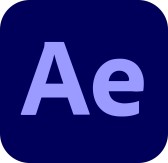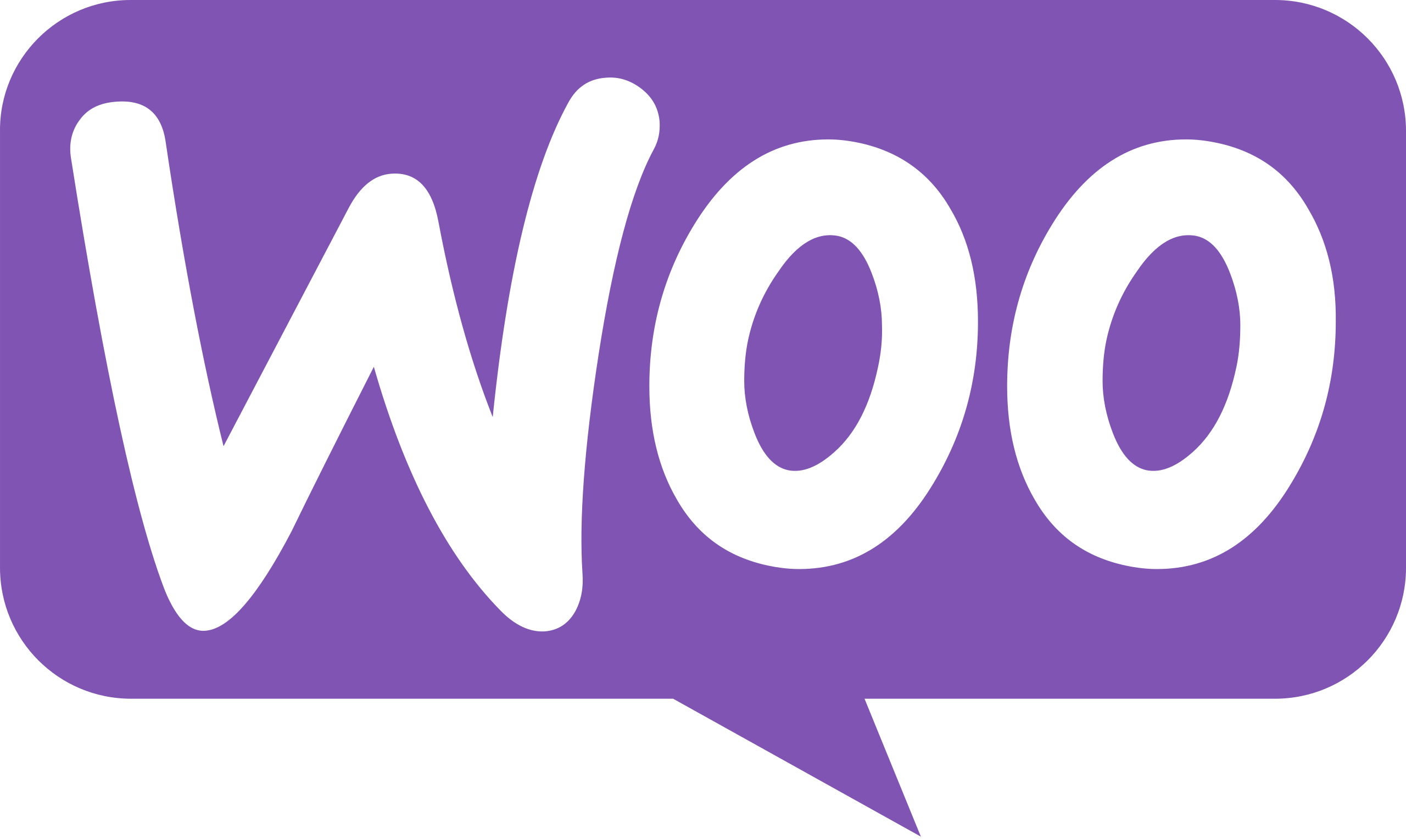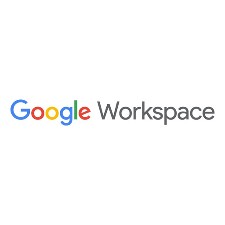 Real Testimonials from our own Projects
What our happy clients say
RP IT Solutions is the best I have found. Super professional and Rajan, always goes above and beyond every time. I have been working with them on building an entire e-commerce /marketing platform. I have been very impressed with Rajan's dedication to the success of this project, often working until 4 am his time.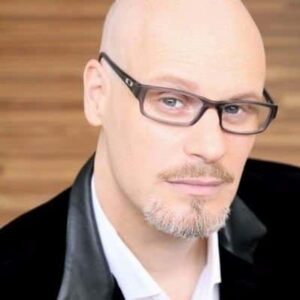 Steven Diamond
Actor,
Tiger King 2 - Netflix
RP IT Solutions was a great find. They are great to work with and were very patient with our evolving project. Excellent communication, timely responses, & quick turnaround. They provided valuable insight to help build our e-commerce website. I highly recommend them and have already hired them for an additional project for Portillo's."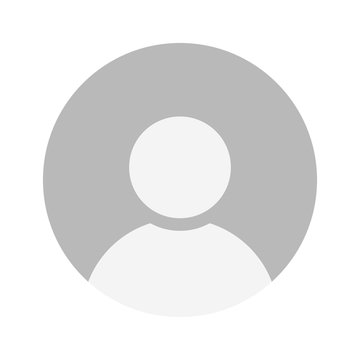 "We approached them with our need to create a next-generation website for our consulting practice. We were adding substantial service offerings and complexity, and recognized it may be challenging. We are so impressed with Rajan and his team. From the work itself to the communication and professionalism, and the speed and quality. Highly recommended."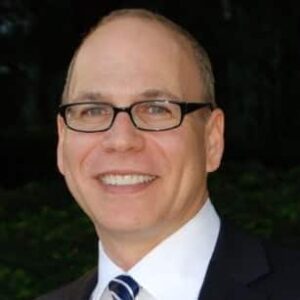 David Hershfield
Director,
Hershfield Consulting, USA
"We are happy with the website design and development. It was a collaborative process and the website was built to our satisfaction after a number of revisions that the RP IT Solutions team patiently made. We recommend RP IT Solutions to anyone who needs consistent quality work done, whether it's branding design, development or digital marketing."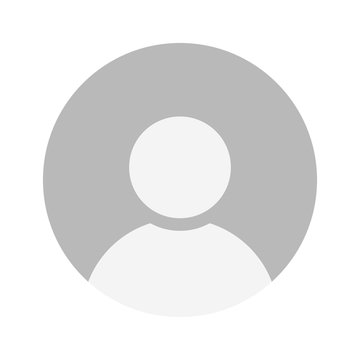 Josh
Co-founder
OutsourceShip, USA
"I found Rajan and his team at RP IT Solutions very easy to communicate with. He is prompt with his work and very detailed. I have very limited knowledge regarding website development but he guided me through the process and covered all areas. I look forward to working with him again when I expand my website. Happy to recommend him."
Aoife Burke
Doctor,
Subtle Aesthetics, Ireland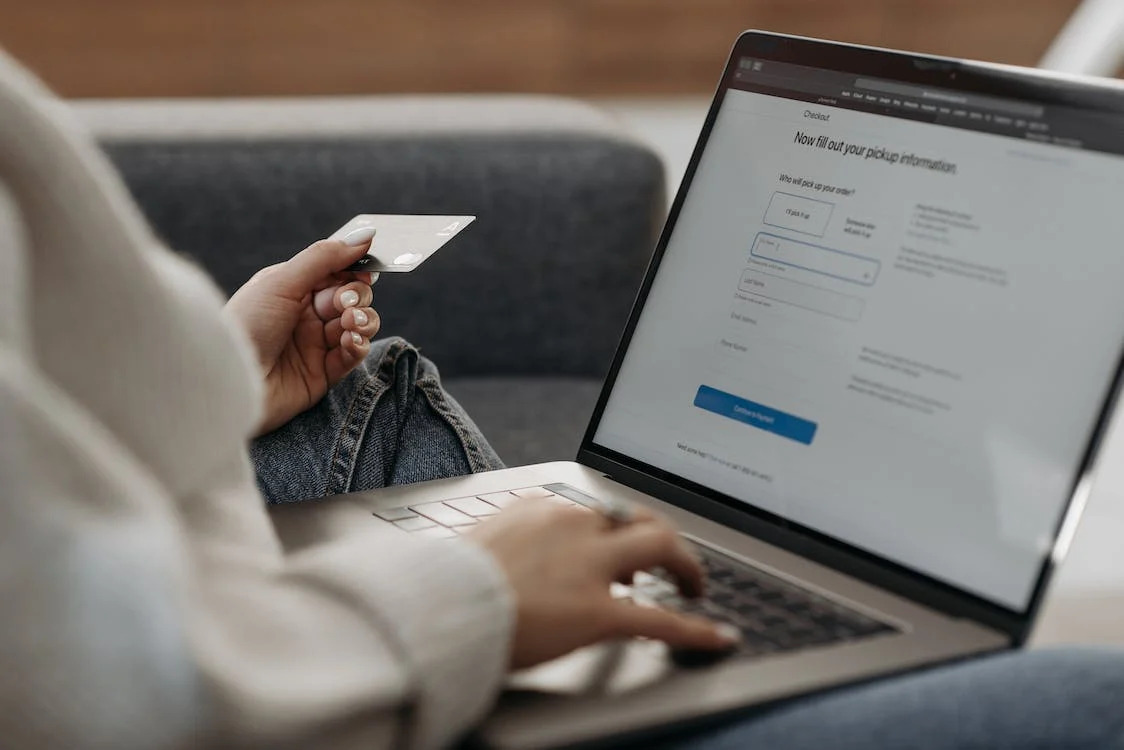 Introduction Looking to boost your website's functionality and improve user...
read more