RP IT Solutions
You are at the right place
RP IT Solutions™ is a trademark registered brand incorporated in 2014 by Founder Mr. Rajan Pandey and Co-Founder Mrs. Pooja Pandey. We have come a really long way since 2014 working with esteemed clients like Portillo's, Bell, Cogeco, Tiger King 2, Lodha Builders, etc.
Our expertise combined with our ethics and values has helped us reach where we are today. Apart from developing thousands of websites and running digital marketing campaigns, we have helped clients generate millions of dollars in revenue by generating 1500+ qualified leads every month!
Get in touch with us today for a free consultation. Whether you are just starting out with a new business idea or already have a running business but are looking to revamp your website or improve SEO, Social Media Marketing, Content Marketing, or Email Marketing, contact us right away!
Our Mission
We strive to offer excellent development and marketing services that genuinely add value to clients' businesses in terms of growth, revenues, and scaling.
Our Vision
Our vision is to make the World Wide Web more optimized and user friendly to create a win-win situation for businesses and customers.
Our Values
We genuinely believe in transparent, honest, and ethical business practices to benefit everyone, including our clients, employees, and vendors.
Real Testimonials from our own Projects
What our happy clients say
RP IT Solutions is the best I have found. Super professional and Rajan, always goes above and beyond every time. I have been working with them on building an entire e-commerce /marketing platform. I have been very impressed with Rajan's dedication to the success of this project, often working until 4 am his time.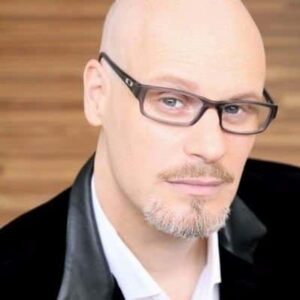 Steven Diamond
Actor,
Tiger King 2 - Netflix
RP IT Solutions was a great find. They are great to work with and were very patient with our evolving project. Excellent communication, timely responses, & quick turnaround. They provided valuable insight to help build our e-commerce website. I highly recommend them and have already hired them for an additional project for Portillo's."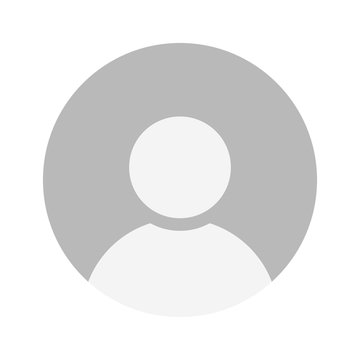 "We approached them with our need to create a next-generation website for our consulting practice. We were adding substantial service offerings and complexity, and recognized it may be challenging. We are so impressed with Rajan and his team. From the work itself to the communication and professionalism, and the speed and quality. Highly recommended."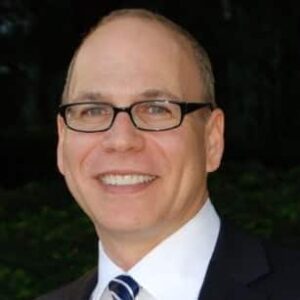 David Hershfield
Director,
Hershfield Consulting, USA
"We are happy with the website design and development. It was a collaborative process and the website was built to our satisfaction after a number of revisions that the RP IT Solutions team patiently made. We recommend RP IT Solutions to anyone who needs consistent quality work done, whether it's branding design, development or digital marketing."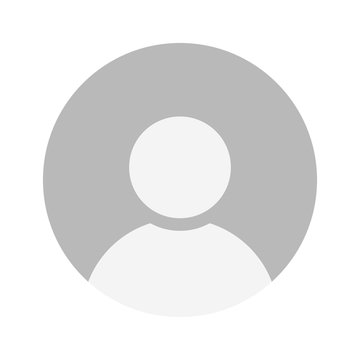 Josh
Co-founder
OutsourceShip, USA
"I found Rajan and his team at RP IT Solutions very easy to communicate with. He is prompt with his work and very detailed. I have very limited knowledge regarding website development but he guided me through the process and covered all areas. I look forward to working with him again when I expand my website. Happy to recommend him."
Aoife Burke
Doctor,
Subtle Aesthetics, Ireland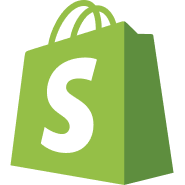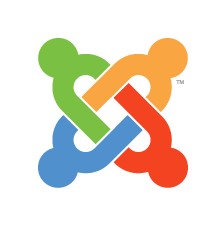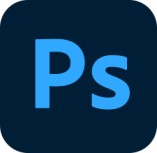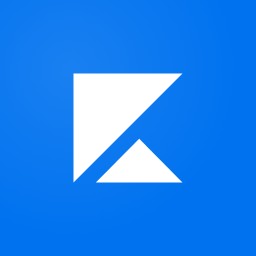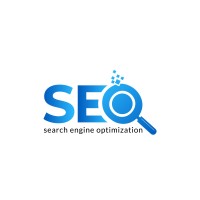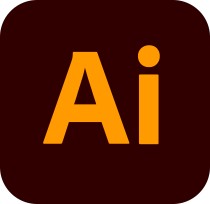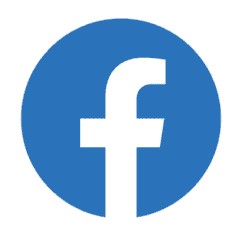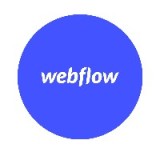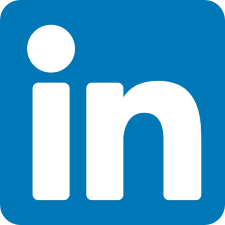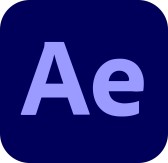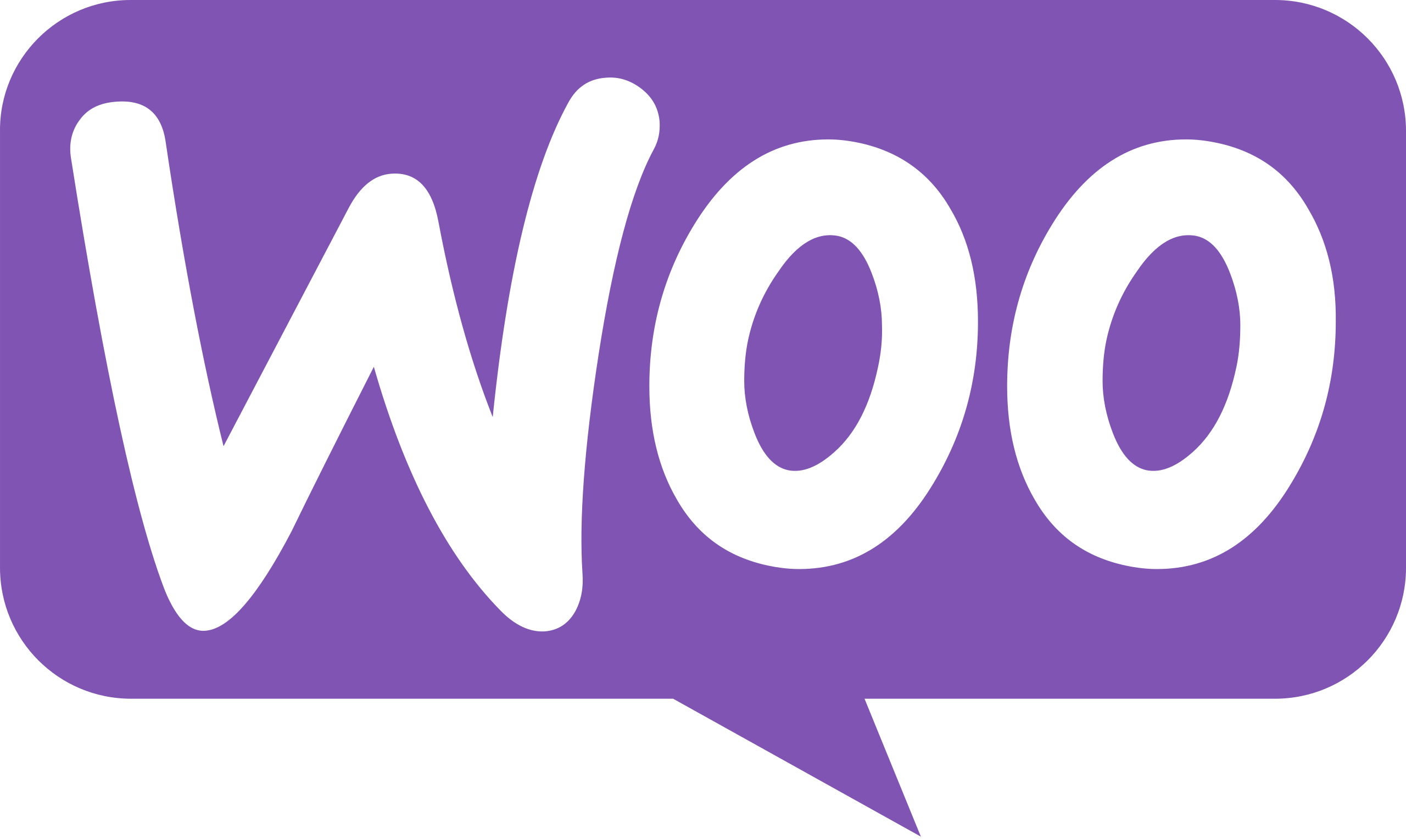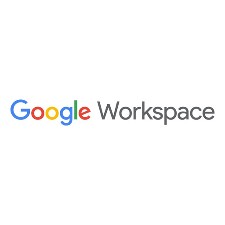 Trusted by companies worldwide