Real Estate Marketing Agency
We are the best real estate marketing agency! Take your real estate business to the next level with our super optimized digital marketing campaigns that can help you reach the right customers and grow 10X faster as compared to any other property portals.
Our team has extensive experience in creating successful digital marketing strategies for real estate builders, developers, sole sellers, and CP firms as well. We understand the industry, know what works, and how to maximize your ROI. We specialize in creating content and running campaigns that help promote properties, attract buyers and increase sales.
Our content is designed to be SEO-friendly and engaging, helping you stand out from competitors and get noticed by potential buyers. We also create compelling visuals that are sure to grab attention.
We track key metrics such as website visits, leads generated, and ROI to measure performance. Our strategies focus on creating a personalized experience, increasing engagement and loyalty.
We ensure maximum exposure for your real estate projects by leveraging the power of SEO, social media marketing, content marketing, and email campaigns. We also provide detailed reports so you can track your progress in real-time.
How we will help you grow 10x..
Our team of digital marketers is experienced in promoting real estate projects and can help you create the perfect digital marketing campaign to reach out to potential customers. We have been doing this for 8 years for everyone- including builder, developer, sole seller, or CP firm.
We'll work with you to create an effective strategy to generate high-quality leads that are relevant to your project and will get you better conversion rates. Depending on project location, USPs, project status, launch, and pricing, we will finalize marketing channels that will get faster and better results.
Once the marketing channels are finalized, whether it is using PPC or Google Ads, social media lead generation, email marketing, SMS blast, WhatsApp marketing, or a combination of multiple channels, we work on creating the best ad copy that will capture the attention of target market and schedule a site visit!
Unlike other property portals, your leads aren't shared with your competitors or any other party. We value ethics and principles, and hence all the leads generated are 100% yours, today, tomorrow, or even after years. We are the only real estate marketing agency that can promise this!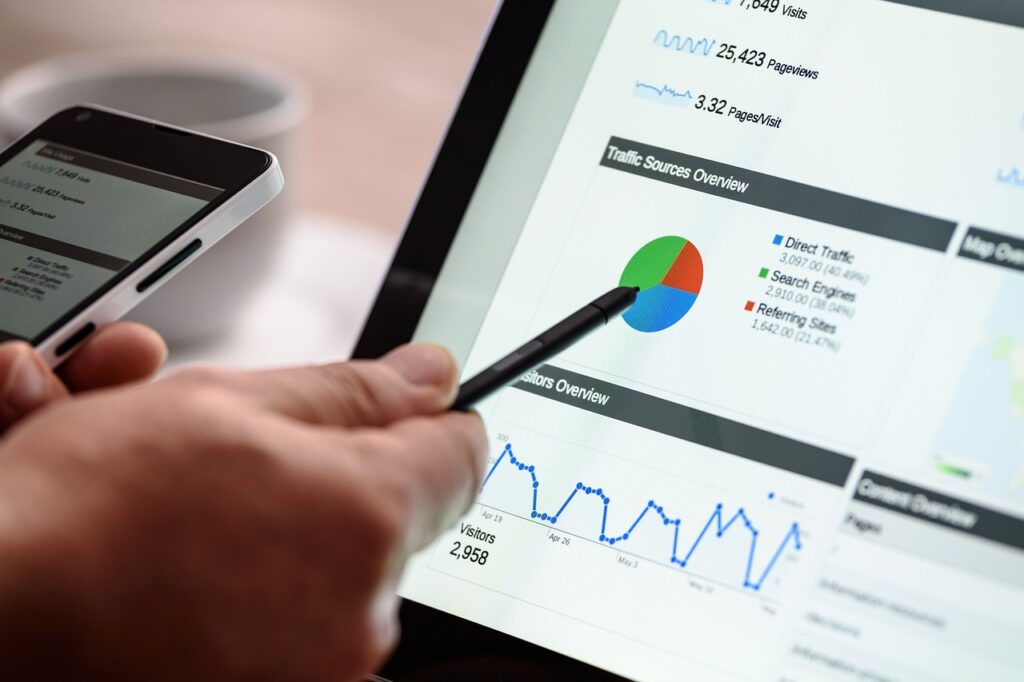 We have generated over 3,50,000+ leads through digital marketing for real estate
Expertise in residential projects.
Higher conversion rates compared to industry standards.
Fast results with quick onboarding and kickstarting campaigns.
Lead replacement for duplicate or junk leads.
Continuous optimization of campaigns for better results
Helping tele-calling and sales teams for better feedback and results.
Social Media
Lead generation campaigns across Facebook & Instagram
Google Ads
PPC campaigns to generate leads and get on top
SEO
SEO optimization of the website for better rankings
Website
Attractive website with complete project details
WhatsApp
Automated WhatsApp marketing to connect with your leads
SMS
Regular SMS blast with site visit reminders and follow up
What benefits do you get?
100% confidentiality
Unlike other property portals and agencies, your leads are 100% confidential and it is not shared with anyone else on earth at any point of time!
Highest Site Visits
With every campaign, we focus on maximizing site visits to your sales office so you can focus on booking and the sales process!
Quick Turnaround
We usually start generating leads for our clients within 3-4 days of finalizing and selecting us as your real estate marketing partner!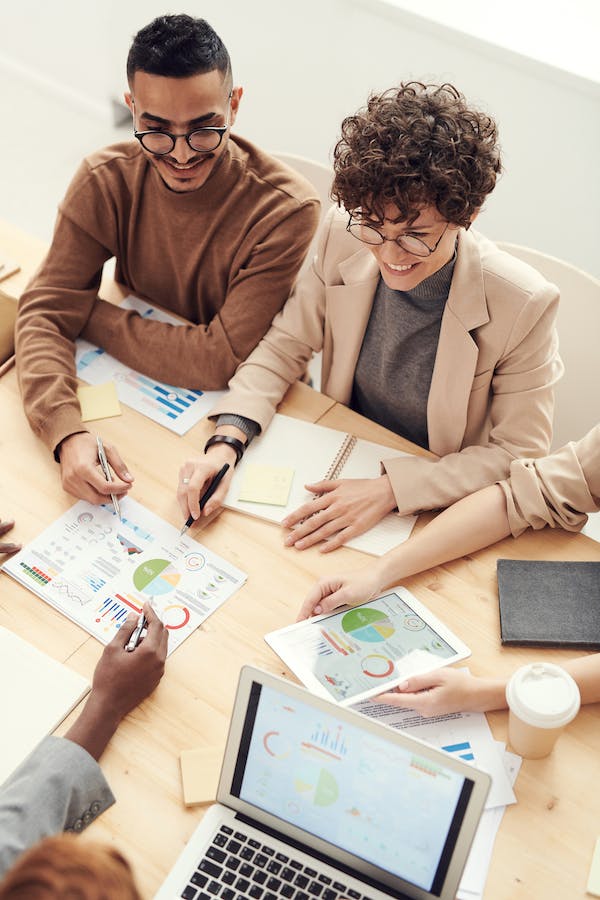 Data-Driven Insights
We use cutting-edge analytics and data-driven insights to measure your performance and optimize your campaigns for maximum success.
World Class Support
We are just a call away to address queries and incorporate feedback in the campaign targeting and ad copies to improvise results.
Branding
We don't promote our names, all the campaigns and customer touchpoints are done via your own branding which helps your brand in the long run.
Contact the best
Real Estate Marketing Agency
Frequently Asked questions
What is marketing in a real estate company?
Marketing in a real estate company involves promoting and selling properties to potential buyers. It includes various tactics such as advertising, social media marketing, email marketing, content marketing, and more, to create awareness about the properties and attract potential buyers.
Is marketing useful for real estate?
Yes, marketing is essential for real estate companies to attract potential buyers, create brand awareness, and increase sales. Effective marketing strategies can help real estate companies differentiate themselves from competitors and showcase their properties in a way that resonates with buyers.
How does marketing help real estate agents?
Marketing helps real estate agents by creating awareness about their properties and services, establishing their brand, and building trust with potential buyers. Effective marketing can help real estate agents generate leads, increase their client base, and ultimately close more sales.
What is the role of digital marketing in real estate?
Digital marketing plays a crucial role in real estate by leveraging online channels such as social media, email marketing, search engine optimization, and content marketing to reach potential buyers. It can help real estate companies increase their online visibility, generate leads, and ultimately drive sales.
How do I start real estate marketing agency?
To start digital marketing for real estate, you can begin by creating a website for your real estate company and optimizing it for search engines. You can also establish a social media presence on platforms such as Facebook, Instagram, and LinkedIn, and use email marketing to reach out to potential buyers. Content marketing, such as creating blog posts and videos about the properties you sell, can also be effective.
Why use social media marketing in real estate?
Social media marketing is effective in real estate because it allows real estate companies to reach potential buyers where they spend a significant amount of time online. It also allows real estate companies to create engaging content, showcase their properties, and build a community of followers who are interested in their services.
So, what are you waiting for?
After all, we are the best
real estate marketing agency
Let's discuss your goals and start taking massive action toward them!
Drop us a message and we will get back to you within an hour!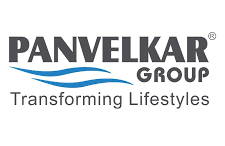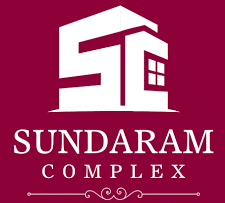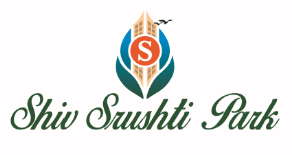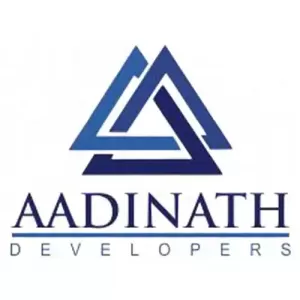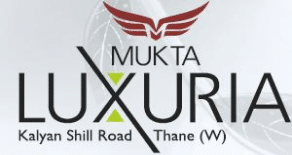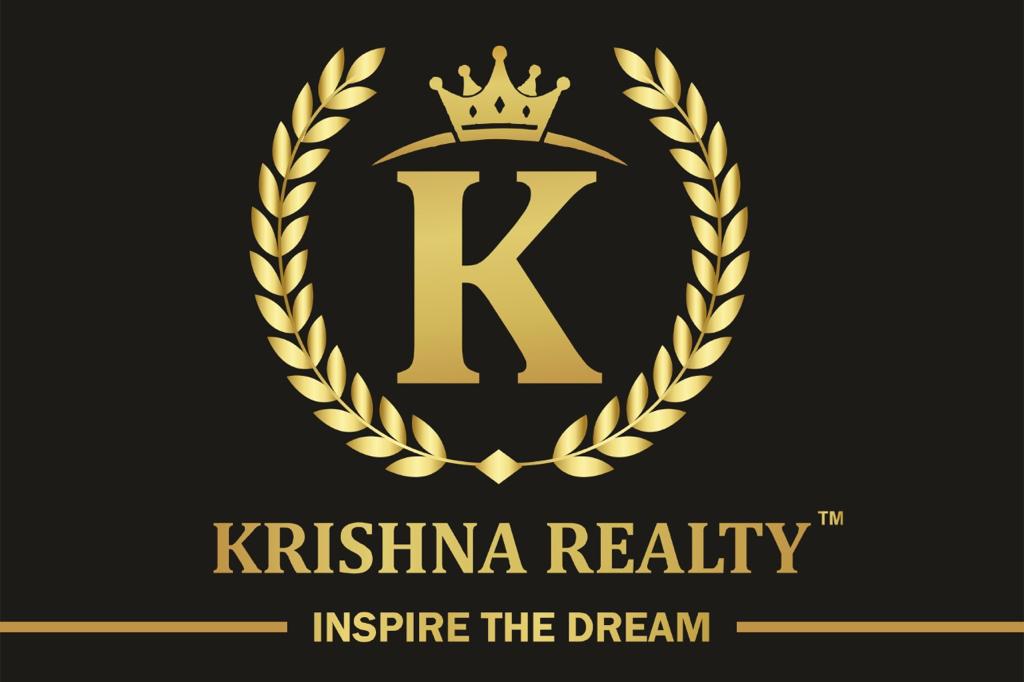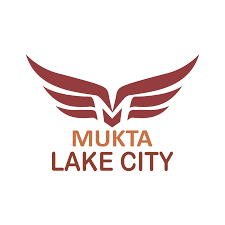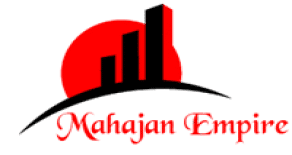 Trusted by companies worldwide