Do you have a long term vision?
If you answered yes, then it's time for you to consider content marketing through strategic blog writing services to generate organic traffic and leads/sales!
Boost your organic traffic and gain more visitors to your website through our strategic
blog writing
services that's designed to work as a catalyst for your business over a long period. Make no mistake, we are not saying you will start getting rankings from day 1, but eventually, you will start seeing improvements in your Google Analytics dashboard due to our 100% plagiarism-free blogs.
We have done this for many businesses that we have worked with in the last 8+ years and we are ready to do it for you. The question is, are you ready to think long-term and invest wisely in your business? We will create plagiarism free blog articles that are keyword optimized to rank for search engines and also help your website visitors and enhance your brand value.
Z
8 Blogs of 500 words each
Z
Blog articles will be emailed twice a week
Z
Use of royalty free images (Only 1)

Indexing on Google Search Console
Z
16 Blogs of 500 words each
Z
Blog articles will be emailed thrice a week
Z
Use of royalty free images (2 images/blog)
Z
Indexing on Google Search Console
Z
20 Blogs of 500 words each
Z
Blog articles will be emailed 4 times a week
Z
Indexing on Google Search Console
Custom requirements for
blog writing services
Subscribe
Subscribe to a plan by simply clicking on the subscribe button and completing the payment process.
Sign Agreement
Check and sign our agreement online sent to you via email and get a copy for yourself.
Content Calendar
Our team will create a content calendar for the next 30 days with blog topics.
Content Writing
The content writing team will start working on writing a well-researched blog article for your business.
Content Optimization
The SEO team will optimize the content for keywords and ranking.
Publish
Depending upon your subscription, the content will be either emailed to you or shared for approval for upload on the website.
Frequently Asked questions
What does blog writing services offer?
Blog writing services offers blogging services for B2B, B2C businesses
How to place an order?
Once you have selected a plan, simply click on the "Subscribe" button to enter your billing details and checkout by paying with your preferred method. We support all major credit/debit cards.
What details do I need to provide?
Once you have completed the payment, you will be redirected to a page that will collect information regarding your business- your website link, target market, main product/services, etc. where we will collect relevant information to get started. Alternatively, we can also schedule a call to understand more about your business.
How can I check plagiarism of content that you have sent?
There are many online free plagiarism checker tools. Simply search on Google and open any tool and copy-paste/upload the content we have sent.
All the content will be plagiarism free?
Definitely. All the content that we have sent will be 100% free from plagiarism. If you think it isn't we will revise it for you.
When you will share blog articles?
Once you have subscribed, our team will create and share a content plan within 1-2 working days. After approval, content writers will start writing content. It usually takes 7-8 working days for the first batch of content. After the initial week, you will get content every week based on the plan you have subscribed to.
What is the payment structure?
For content writing services, you have to pay 100% upfront.
Can I pay in my currency?
Yes, we accept all major credit cards and debit cards in all currencies via Stripe.
Do you accept credit/debit cards for all blog writing packages?
Yes, we accept all types of credit and debit cards for all blog writing packages
Is it secure? Will I need to save my card details on your website?
Our website is completely secure with HTTPS protocol. Besides, we don't save any card information on our website or server in any form. All payments are done through the popular payment gateway Stripe.
How does professional blog writing help your business to grow?
Get our blog writing services which elevates and maximizes your online presence.
Real Testimonials from our own Projects
What our happy clients say
RP IT Solutions is the best I have found. Super professional and Rajan, always goes above and beyond every time. I have been working with them on building an entire e-commerce /marketing platform. I have been very impressed with Rajan's dedication to the success of this project, often working until 4 am his time.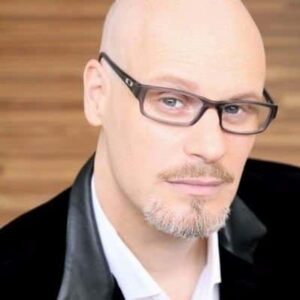 Steven Diamond
Actor,
Tiger King 2 - Netflix
RP IT Solutions was a great find. They are great to work with and were very patient with our evolving project. Excellent communication, timely responses, & quick turnaround. They provided valuable insight to help build our e-commerce website. I highly recommend them and have already hired them for an additional project for Portillo's."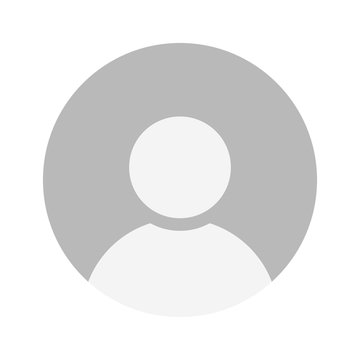 "We approached them with our need to create a next-generation website for our consulting practice. We were adding substantial service offerings and complexity, and recognized it may be challenging. We are so impressed with Rajan and his team. From the work itself to the communication and professionalism, and the speed and quality. Highly recommended."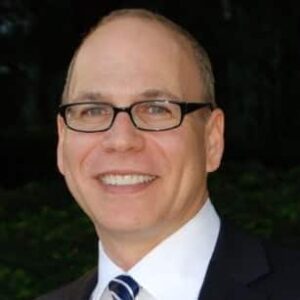 David Hershfield
Director,
Hershfield Consulting, USA
"We are happy with the website design and development. It was a collaborative process and the website was built to our satisfaction after a number of revisions that the RP IT Solutions team patiently made. We recommend RP IT Solutions to anyone who needs consistent quality work done, whether it's branding design, development or digital marketing."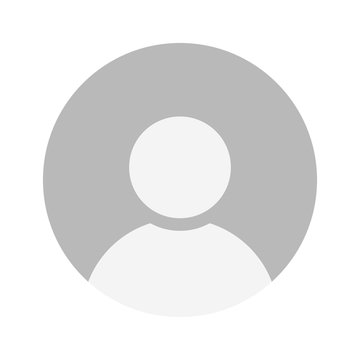 Josh
Co-founder
OutsourceShip, USA
"I found Rajan and his team at RP IT Solutions very easy to communicate with. He is prompt with his work and very detailed. I have very limited knowledge regarding website development but he guided me through the process and covered all areas. I look forward to working with him again when I expand my website. Happy to recommend him."
Aoife Burke
Doctor,
Subtle Aesthetics, Ireland
Trusted by companies worldwide