While we are aware of the term optimization because it's used more often in many aspects of
Digital Marketing
, many aren't aware of what exactly content optimization and how it helps in ranking your website higher in search engines. In simpler words, content optimization is creating new content or modifying an existing one to make it more helpful to users and helping search engines understand the context and how valuable your content is for that particular topic which further helps in getting ranked at a higher position on search engine results page for relevant keywords. Optimization simply aims to transform regular content to a well thought and optimized information which will not only influence your site's ability to rank well in organic search results but also the quality of the content will not be hampered.
How to write optimized content?
Why is optimized content valuable is usually the question of many writers? An SEO optimized text content gives more reach as compared to a content which just has a lot of text. Search engines always want to provide the best content in their search results pages for each search query. Hence, there is a continuous evaluation of all the website's pages in a way that supports the search engine's criteria. But imbibing keywords doesn't mean to stuff the content merely with the keywords. This term is also named as Keyword Spamming. The search engines are developed enough to detect spamming, so just stuffing a lot of keywords in the content will have a negative impact on your site instead of the outcome you expect. Now the essential part of content optimization is keyword research. The keyword which you would be using in your content should preferably be of three to four words, as it is seen that people usually search for any information by just three of four words. Placing these keywords is also essential, as there are certain positions, which will be given more prominence. This will help to boost the substantial ranking of the site. Keyword research is something that demands a separate blog topic but to keep things simple let us do a simple search to finalize a keyword. For e.g let us say you are running a salon business and you want to write content for your business highlighting why you are the best men's salon. As a customer, if you wanted to search for a men's salon in New York, what would you usually do? You will search for something like "best men's salon in new york". As you can see, Google will also suggest search terms in the dropdown. This search term is your keyword. You can select any such relevant keyword for your content depending on your content objectives.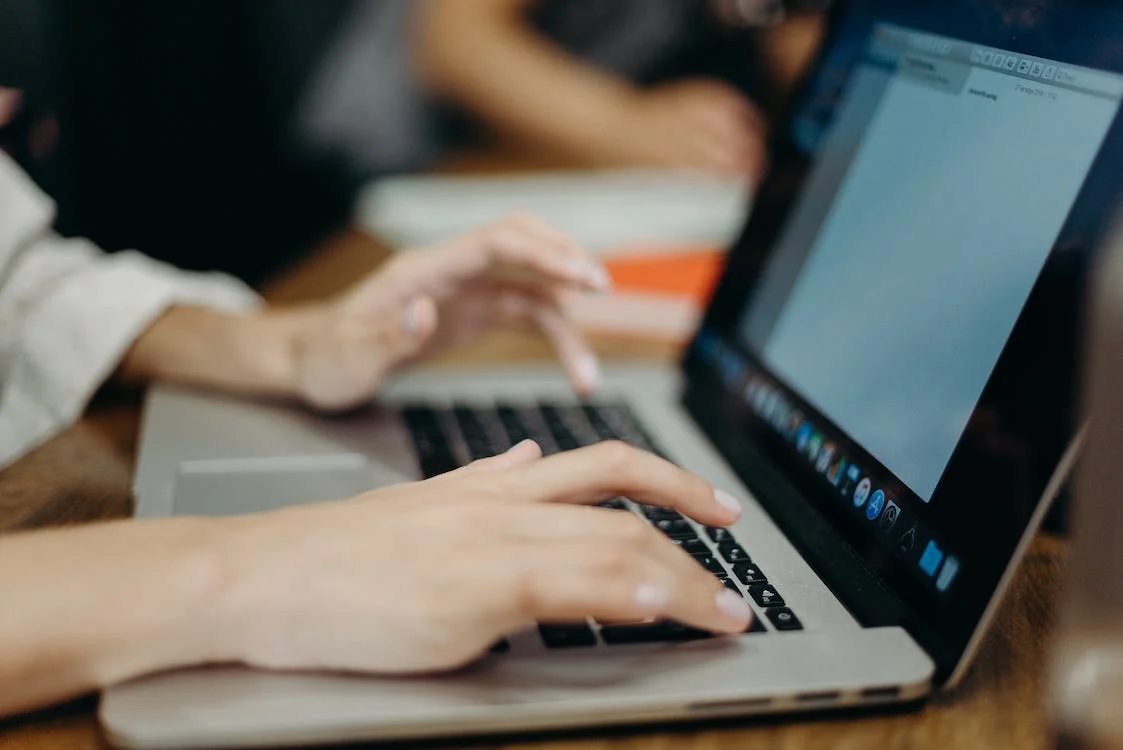 How to optimize your content?
Page name
The title tag, headline, and the navigational text is one of the significant parts of SEO. The title should make sense to the user as the name is nothing but a well created personal brand, the main focus should always be on this, and always try to use the exact keyword on your page name. E.g., you can create your title for the men's salon in new york keyword as " Best Men's Salon in New York- Steven's Salon".
Meta Title Tag
Later, the title tag is an essential element on a page for SEO. The title tag is imbibed at the head section of your web page. Hence, the page titles should encompass keywords related to that specific web page content. Usually, words at the introduction of your page title are given more importance than words at the end. These title tags are not shown on the page but are included in the head of the HTML code. Over here, one should have a primary focus on targeting the exact keyword content optimization-serp.
Meta description
Usually, at first, a summary is provided, that should be of less than 160 characters. And, this summary should include the reason why someone would want to view your website page. The summary is displayed within the search engine results pages, and below the page title as sample content of the page. Meta descriptions never influence rankings for organic search. Hence it should be informative and precise.
Meta Keywords
Keywords used to play a vital role, but because of the changed algorithm, meta keywords are not given much importance although one can just try to stick to meta keywords as it can be helpful.
Headline
The headline is usually divided into three parts, H1, H2, and H3. Where H1 is the main heading, and it should always cover the meta keyword.  Whereas in H2 and H3, titles should be relevant to the keyword, but a bit small. The keywords should be used at least three times, and also, the content must be explicit and informative.
Keyword Density
Keyword density simply means the number of times your keyword is found in the content. An ideal keyword density is 1% to 2% of the total word count. Nowadays, keyword prominence is given more value as compared to keyword density, so make sure that you include the keyword at the very beginning of the content and is evenly spread throughout, which is the ideal flow of any valuable content.
Interlinking
Linking content to your website pages relevant to that topic helps in SEO. Always add relevant links to your site when writing content. Again, the position of links matters, a link at the starting of the page has more value than the one at last. While the trends change often, the above-given tips and tricks will help you out to optimize your content and make the best use of it. If you have any questions for content optimization, feel free to let us know in the comments section below. If your business needs content optimization services, contact us to get a quote.