Struggling with ecommerce conversion rate optimization? Running an e-commerce business comes with a lot of challenges, ranging from product sourcing to getting traffic, conversions, logistics, returns, and a lot of other things. While we get stuck in figuring out new ways of getting traffic and daily operations, we miss out on optimizing our own website to get maximum sales from the traffic that are already on the site. Our years of experience in
e-commerce website development
and
digital marketing
across various countries have helped us gain immense insight into optimizing an e-commerce website to get maximum conversions, even above industry standards. If you are struggling to increase your conversion rates, we have created a list of hacks to increase your e-commerce conversion rates without spending a lot of money.
Let us go through each actionable step in detail for ecommerce conversion rate optimization.
1. Clean and Intuitive UI
The user interface or UI of your website plays a very vital role in canvassing visitors to convert to a paying customer. An intuitive website will not only encourage the visitor to browse your website and buy once but keep returning back to buy more! Reduce pop up forms, aim for a clean design instead of a cluttered one with too many elements that look very busy, use good quality product images, reduce the loading time of your website to less than 3 seconds, strategize your product categories and homepage layout to help navigate the visitor and make sure that the website is compatible across various devices and adjusts to the screen size. A better UI can increase the chances of conversion by 10%. In fact, a bad website is a deal-breaker for many visitors.
2. Upsell and Cross-sell
A lot of e-commerce websites miss out on this crucial element which impacts their revenues. Upselling means placing a higher value product on your product pages to tempt buyers into buying a more premium product which gives more value. For e.g., if you are running a mobile store, showing an upgrade from a phone which costs $500 to a phone that costs $800 will considerably increase your order values. Cross-selling techniques help you sell items complimentary to the product that is displayed or being purchased. For e.g., a smartphone buyer may need phone cover, earphones, or power bank. When we do such product placements on the product page or cart page, it tempts customers to buy more. You can also promote product bundles by offering some discount packages. Upselling and cross-selling play a substantial role in the average order value of any site when implemented strategically.
3. Email Marketing
Email marketing is the art of using email to generate sales from active as well is inactive customers. Even big brands have inactive customers due to various reasons, emailing your customers about your new product launches, new offers or any company updates will keep your customers engaged with your brand directly. Many email campaign providers like Aweber, Mailchimp, Zoho Campaigns, have very reasonable rates, so the ROI is high ecommerce conversion rate optimization. So start using email marketing to get traffic and sales for your e-commerce website.
4. Shipping
Being transparent with your customer, showing expected shipping and arrival dates, and letting them track their shipment details will help them have peace of mind and will also reduce calls to your customer care numbers. You can set up shipping and delivery information on the product pages by giving an option to enter the pin code and get all the shipping information based on the input.
5. Abandoned Cart Reminders
Often customers leave the checkout process at the last step due to many reasons such as some urgent work, internet connectivity issues, technical error on the website, or high loading time of checkout pages. While the last two points need technical intervention, you can recover a good number of lost sales by abandoned cart reminder emails. Approximately 35% of the abandoned carts can be converted to sales with a good strategy. Set up an email campaign that sends emails when a buyer has started checkout but left the process midway. Make sure that you design a template that reminds the buyer to complete their purchase with the products that they added to the cart. Add a small discount to make it look like a good deal. Make sure that you are only sending the reminder email after at least 15-20 minutes of the cart abandonment, and a maximum of 3 – 4 reminders with decent intervals of 6 hours, 12 hours, and so on.
6. Value and Scarcity
A product will be in the eye of the customer when they realize its value and scarcity. If the product is scarce, and the availability of the product in the future, is a bit low, then the customer will definitely buy it without thinking twice. Hence, the availability and the demand for the product should always be mentioned on the site, and more than availability it's suggested to mention the scarcity, because this increases the product value, and thus you get a better conversion rate.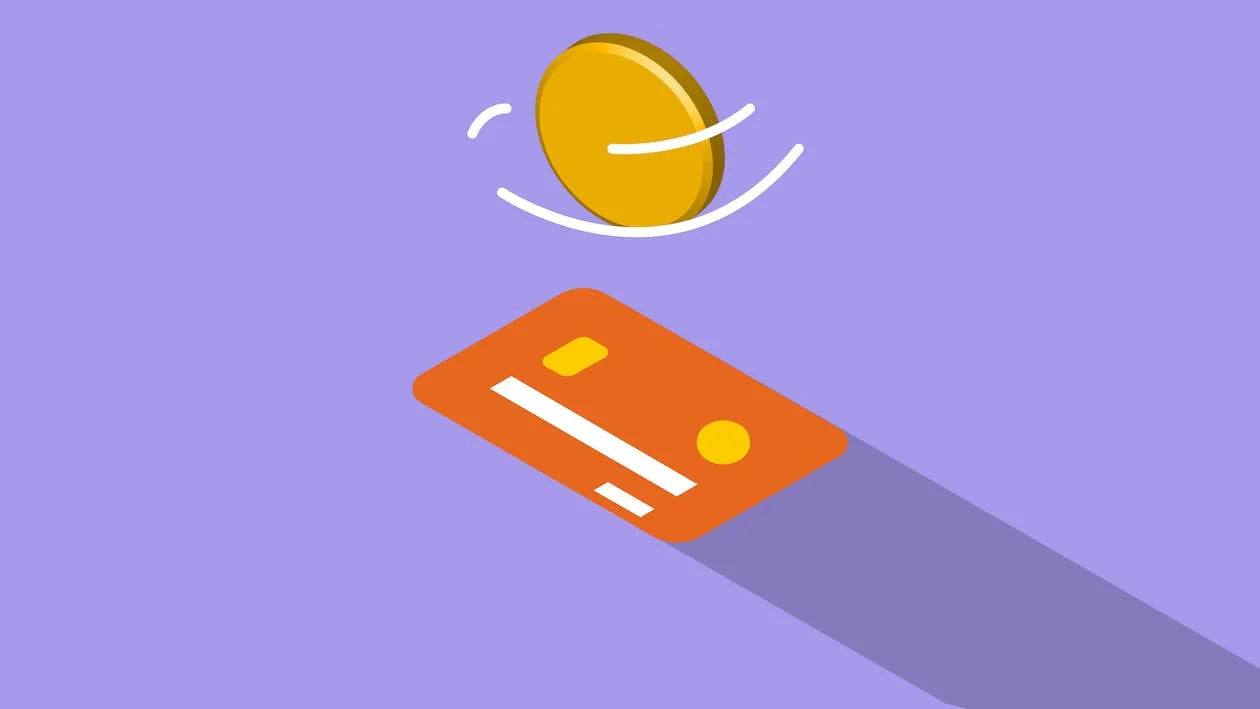 7. Highlight Policies
A customer-oriented website will not only help a business to build a customer base but also get maximum repeat customers. When the company displays its security and a guarantee policy for all the products they have in their bucket, a visitor will be more confident in spending their money. Also, the data customer will be providing while payments or during the time of signing up should be secure. The products sold on the site must have a guarantee policy to increase the conversion rates. Don't miss out on the refund and return policies as well. Have a clear and concise refund and return policy which is fair to both the parties.
8. Payment Options
Many buyers opt-out of buying through a website because of the site's limited payment options. Broad payment options will motivate the buyer to pay via their preferred payment method, and hence it will directly affect the conversion rate of the website by 1-2%. Ideally, have multiple options like Netbanking, Credit/Debit Card Payments, EMI, Cash on Delivery, Payment Wallets, etc.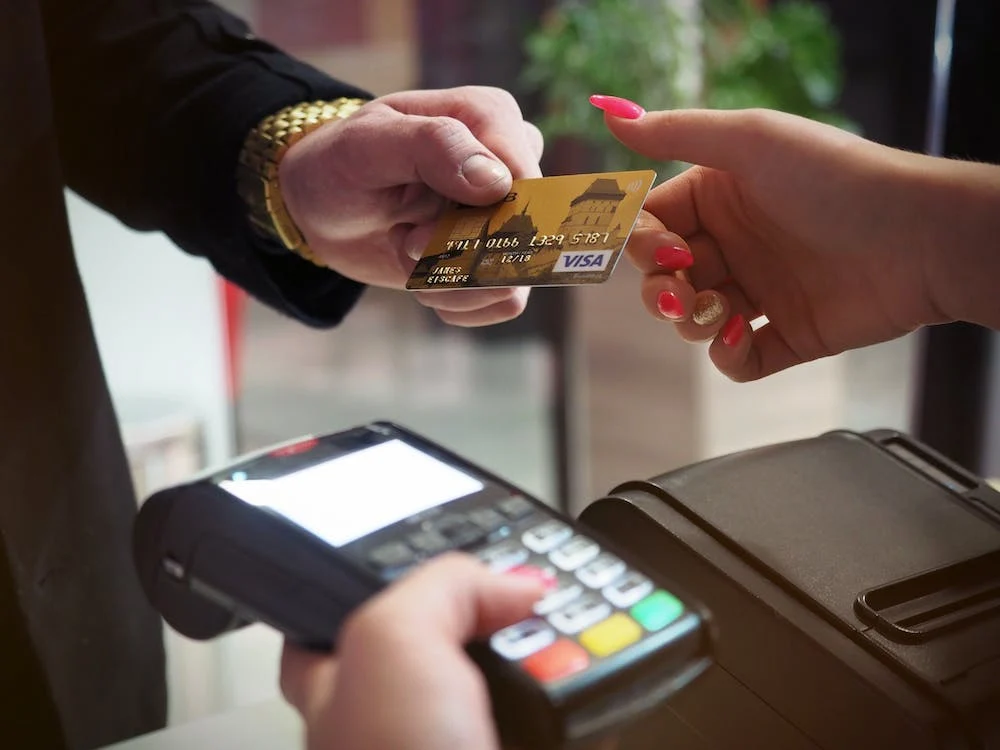 9. Highlight CTA
The call to action button like Buy Now or Add to Cart for ecommerce sites should be evident to the buyer so that they can buy a product just by tapping on it, for example; Click to purchase this product before it's gone! Many websites have small buy buttons, especially on mobiles and tablets which decreases the conversion rate substantially. Test your website on different devices and ensure that the buy buttons are prominent and easy to tap.
10. SEO
Implement SEO techniques to rank higher on long-tail keywords for the category as well as product pages. While it may be harder to rank for "adidas shoes" or "sports shoes", you can optimize your pages to rank for "buy adidas shoes online in US" or "buy sports shoes online India" These were our top 10 list of ecommerce conversion rate optimization. If you have any suggestions or doubts let us know in the comments section below. We also provide e-commerce conversion optimization services, contact us for more info.