While having a Facebook business page has become a basic necessity and almost every business out there has a business page, we still decided to write a detailed article on this.
Reasons?
There are two:
1. People are still searching for a guide on how to create a Facebook Page for Business.
2. We have seen many businesses creating a personal account instead of a business page!
Billions of people are on social media and a majority of them follow their favorite brands. Facebook, along with Instagram, Twitter, Linkedin, Pinterest are one of the most active social networks across the world. If a business wants to build its credibility in its target market, then a Facebook business page is the best tool a business can have.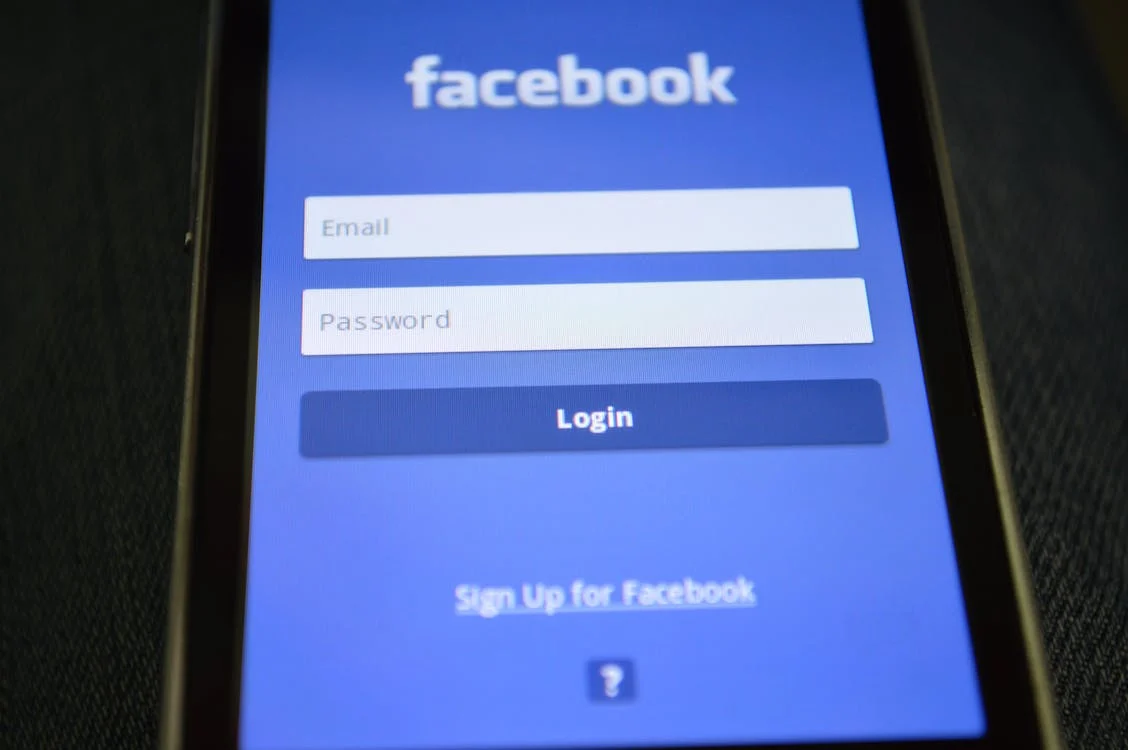 A Facebook business page can help businesses in various ways, such as:
Encourage and build new customers
Get reviews and create a positive brand image
Run Facebook exclusive promotions and ads to promote products, services, or offers.
Interact and engage with the customers
Increase sales
We at RP IT Solutions will help you achieve all the desired objectives with our Social Media Marketing services customized according to business requirements. While many companies already have a Facebook Page for Business we see a lot of mistakes that need correction to get the maximum benefit out of it. So let us get started on how to create a Facebook page for business.
Create Page
Log in to your personal Facebook profile and visit this direct link to create a page- https://www.facebook.com/pages/create.
Select Category
To build a well-optimized Facebook page, it is necessary to choose the correct category of your business how to create a facebook page for business Choose the business or brand option (considering it's not a community or influencer page).
Later a prompt is given; wherein there will be different categories to choose from. Start entering the name of your industry that you are in and you will get a dropdown list of related or same categories. For e.g., if you are a builder, you can choose Real Estate, e-commerce firms should select the E-commerce category, and so on. After this, you'll be required to add your business address, but if you don't want it to be displayed, then you can hide it from all.
Profile Picture
Ideally, the best profile picture is your company logo on a white or transparent background that does not get cropped.
Profile picture displays at 170×170 pixels on your Page on computers, 128×128 pixels on smartphones, and 36×36 pixels on most feature phones.
Username
A business username is also called as its vanity URL, and through this only, the business can tell people where to find them on Facebook. Any username on Facebook can be up to 50 characters long, but it is recommended not to use extra characters because it can look dingy. The username should be easy to type and easy to recall or memorize. So, Click on the Create Page tab, @Username in the left menu to set up the business vanity URL.
After deciding the username, Click on Create Username. Later, a box will pop up, showing you the links. This link will help people to connect with the business on Facebook and Messenger.
Business Details
Never leave your details to be filled out later, because it's very important to fill all the sections of the Facebook page about at the start itself. It's definitely confusing what to fill at first, but we will help you out to fill the proper details.
Facebook is the very first place on which the customer goes to get information about any person or any business; thus, it's very important. For instance, if someone is searching for an enterprise that's open till 8, they will eventually confirm this information on your Facebook business page. And if they don't find your page on Facebook, then they will look for some other similar firm. For filling up the business details, you need to click "Edit Page Info" in the top menu. From this screen, you even display all the vital information about your business to anyone.
These are all the information to be filled:
Description
Add a short description of the maximum of 255 characters. This description appears in the search result. Hence it should be short and concise.
Categories
This is what you have selected in step 1, but here if you want to add an additional category to target maximum customers, then you can do it here.
Contact
Add all the contact details you wish to display on the public like an official email address and a contact number along with the business website.
Location
If you have a physical office, provide the location on the map. Over here, one can even add additional service areas where your business can provide services or deliveries.
Hours
If you are open just for specific hours, then add it to the page. It helps customers in planning their visit and avoids disappointments.
Extra Options
Over here, you can add your Impressum, privacy policy, and the price range of the services you offer. Impressum is a legal statement displaying the ownership of the business and related laws that can be skipped.
Tell your business story
Here you can add longer descriptions about your business which will help you to increase engagement with the audience. It's a great place to set up an expectation for the customer and explain everything about your company, products and services, expertise, experience, and a lot more! Write a compelling business story as it is highlighted on the page at the right side section.
Create your first post
It's very important to post valuable content before inviting your friends and colleagues to like your page or starting any kind of campaign. The topics or posts you'll be sharing should be related to your industry and field of work.
facebook business page
Publish your business page and target your audience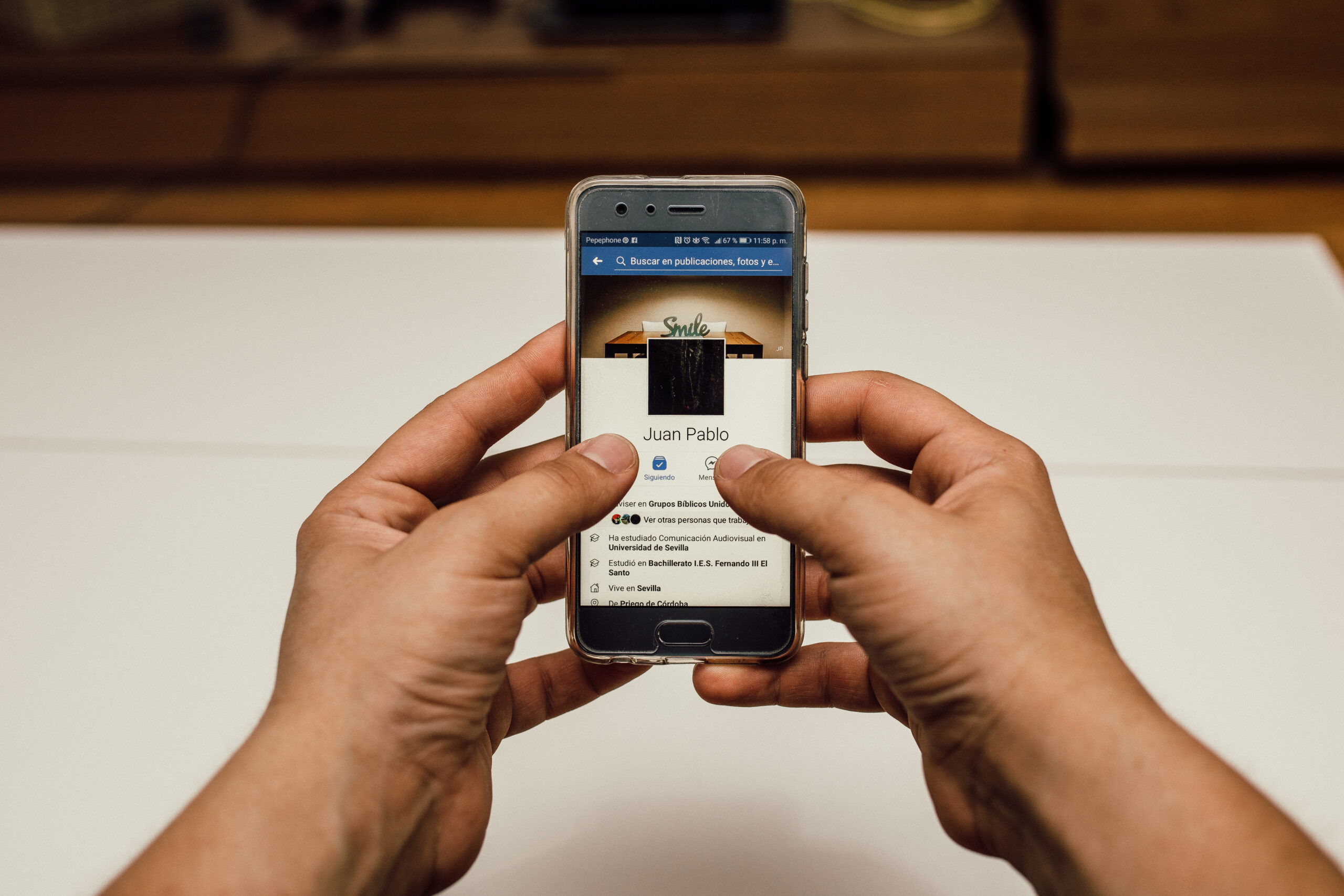 Wolla! You're now all set to publish your page and invite the audience by Facebook invite option. Hit the green publish tab on Facebook and make your business visible to the world. Promote your Facebook page on different sites, and ask your customers to review your product and service on your Facebook page! Optimizing a Facebook business page is a bit tricky and customers too can quickly get lost in the array of information; hence you should always add a CTA button. This button will encourage your visitors to get the desired action for your business. When you click on the "Add Button" option, you will get a list of options you can select from a direct call option to email, visit the website, etc. This was our guide on how to create a Facebook page for business. If you have any questions, let us know in the comments section below. Get expert social media marketing for your business, get in touch with us now.