A brand's website is a platform where their customer or any visitor communicates with the brand or business; because of the growing dependence of many companies, a website needs to be intuitive and user friendly. That's the reason why companies nowadays give more preference to web UI for improving the overall experience of users. A usable website will not only satisfy the visitors but also it will help them to make smart decisions, rather than getting frustrated.Although there are many problems seen with the website, but below given are the most common website issues through which a customer can leave:
1. Slow Website
If a website takes more than 4 seconds to open, a customer will automatically leave the site. According to a study by Google, it's estimated that 53% of sites lose their customers because the webpage doesn't load in 3 to 4 seconds. This is one of the top website issues that many businesses have. Although, internet speed is an important factor behind the slow website, in this era of 4G connection, no customer wants to waste a second for a site to open up as there are lots of websites and information available for free on the internet. In simpler words, a customer has a lot of choices, but a website should be built in such a way that it would be the best choice for the customer! To fix your slow website, use tools like Pingdom Website Speed Test or GTmetrix to figure out why your website is taking longer to load and optimize those parameters.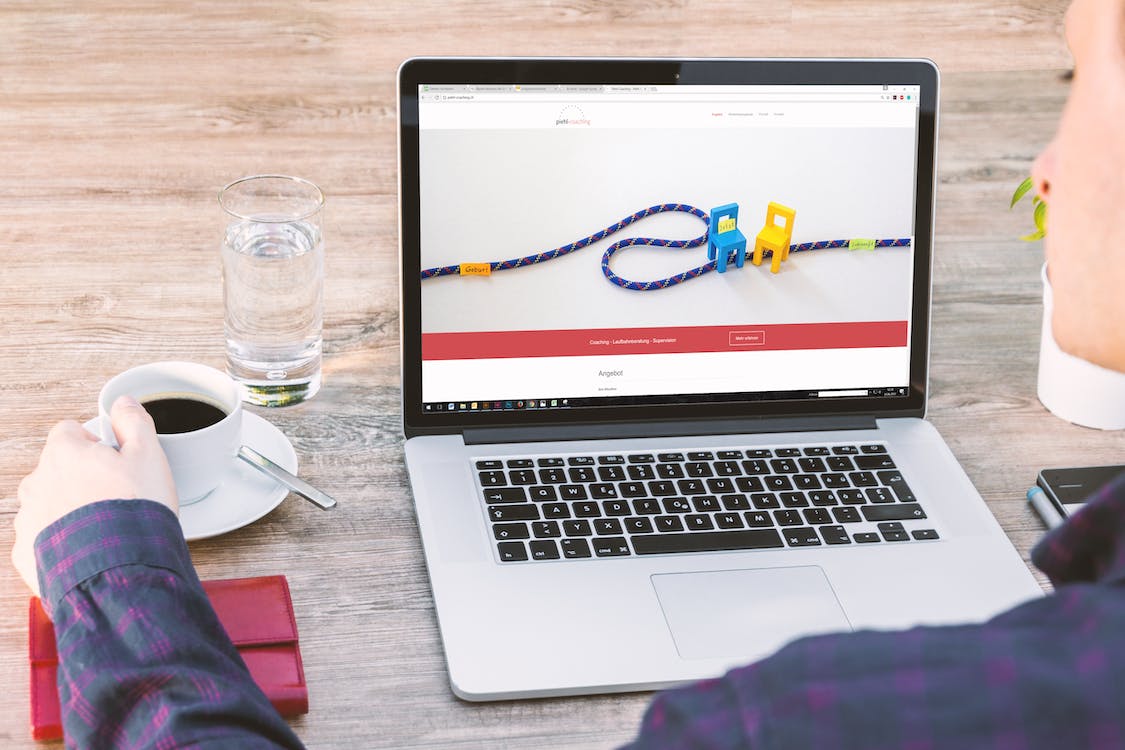 2. Absence of Strong CTA's
Visitors visit a website, and if they like that website, they want to get engaged. A lot of times, websites lack a strong CTA or Call To Action buttons through which customers can do something, like buy your product, subscribe to the email newsletter, enquire about your product/service, post feedback, download, etc. Add call to action buttons prominently. Ensure that it is easier to locate the CTA button and is optimized for mobile devices.
3. Non-responsive
What is a responsive website? Responsive website design gives optimum user experience to the user no matter what device they are using. For example, when a site is opened, the content, image, and text should optimally fit any device, be it an Android or iOS device on a laptop, tablet, or smartphone. Non-responsive websites need to be scrolled horizontally which ruins the experience. According to a study, it's seen that half of the visitors don't go back to a site if they have faced any website issues at the first use itself. The underlying ideology of the customer is; if the business can't invest their time in improving the web experience, then why should they waste their time in their business or organization.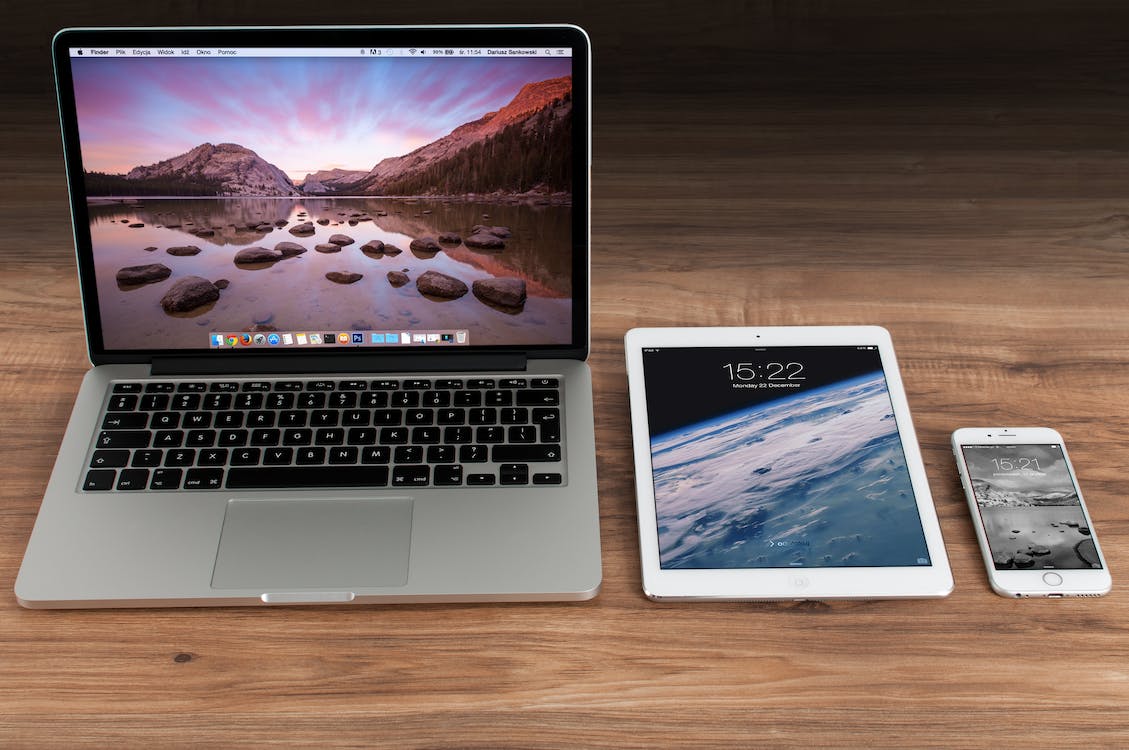 4. Irrelevant or Bad Quality Content
Content on the website plays a very crucial role. The content you would be displayed should be relevant to your service and area of work. Also, the quality of the content speaks for your business, so make sure that the content makes complete sense. Besides giving a bad experience, such content harms the website in terms of SEO as well, while good quality and optimized content will help you rank higher on search engines and get more customers. Developers usually give more attention to the website design, they forget about good content. The content should be informative to the user, as there are many websites available out there with abundant information and it is easy for a user to switch to another website than to stick to a single site and keep on scrolling for their desired content. Thus the content should have relevant images and good quality content along with visible fonts. The smaller text size will make your customers leave, as it will cause them difficulties in reading.
5. Outdated Design
Websites designed in the year 2000 need to revamp to look relevant and updated. Many websites still sport the old look, which kind of ruins the user experience because the web has come a long way since then and a lot of features and technologies used are either incompatible or just ugly. So no flash players, colorful backgrounds with lot of animations and loud images. Get your website developed by experts and revive your brand image.
6. No Social Media Presence
Social media presence plays a major role in creating a brand image of a business. A lot of businesses still lack a social media presence on Facebook, Instagram, Twitter, Linkedin, etc. Also, some websites do not add links to their social media accounts, which contradicts the purpose. Create your social media accounts on various platforms, start posting, and link it to your website.
7. No Point of Contact
Missing out on relevant contact information is a big mistake that will lose you your potential customers. If a visitor is looking for your contact information, it will most probably engage with your brand. Always add email ID, mobile number, contact forms, office address with Google Map to establish your genuineness on your contact page as well as in the footer section. These were our list of top 7 website issues that make customers leave a website forever. If you think that there was something else that should be on our list, let us know in the comments section below.