Physical Distancing 101 after lockdown
While India is nearing the end of lockdown 3.0, many countries are also gearing up to "live with the Coronavirus" as the implications of unending lockdowns are huge. UN's trade and development agency has estimated that the pandemic will cost the global economy $1 trillion in 2020. A recent speech by Prime Minister Narendra Modi has hinted towards more relaxations in lockdown 4.0 which experts say will open the economy with an additional economic package.
"Lockdown 4.0 will be completely different and will have new rules. I am confident that we will, while fighting the virus by following the rules, move forward." Narendra Modi said, adding the new rules based on the suggestions from chief ministers, would be announced before May 18.
If you are in any part of the world where the lockdown has ended or scheduled to end or relaxed, our simple 3 step guide to maintaining physical distancing will go a long way in preventing you from contracting the COVID-19. These steps are in addition to the other safety guidelines issued by your local authority and are in no way meant to contradict them.
Step 1: Stay away from mass gatherings
Avoid mass gatherings or going to places that are crowded, for e.g. shopping malls, crowded shops or markets, local transport, etc.
Step 2: Keep a distance of at least 6 feet
Always keep a distance of at least 6 feet or 2 meters whenever you are meeting someone.
Step 3: Avoid touching other people
When you meet someone, although you know each other well, always avoid handshakes or hugs as anyone can be an asymptomatic carrier.
These were the top three steps to avoid contracting the COVID-19 when the lockdown ends or the rules are relaxed. Don't forget to sanitize your hands regularly, wear an N95 mask, and most importantly, always avoid touching your mask or face.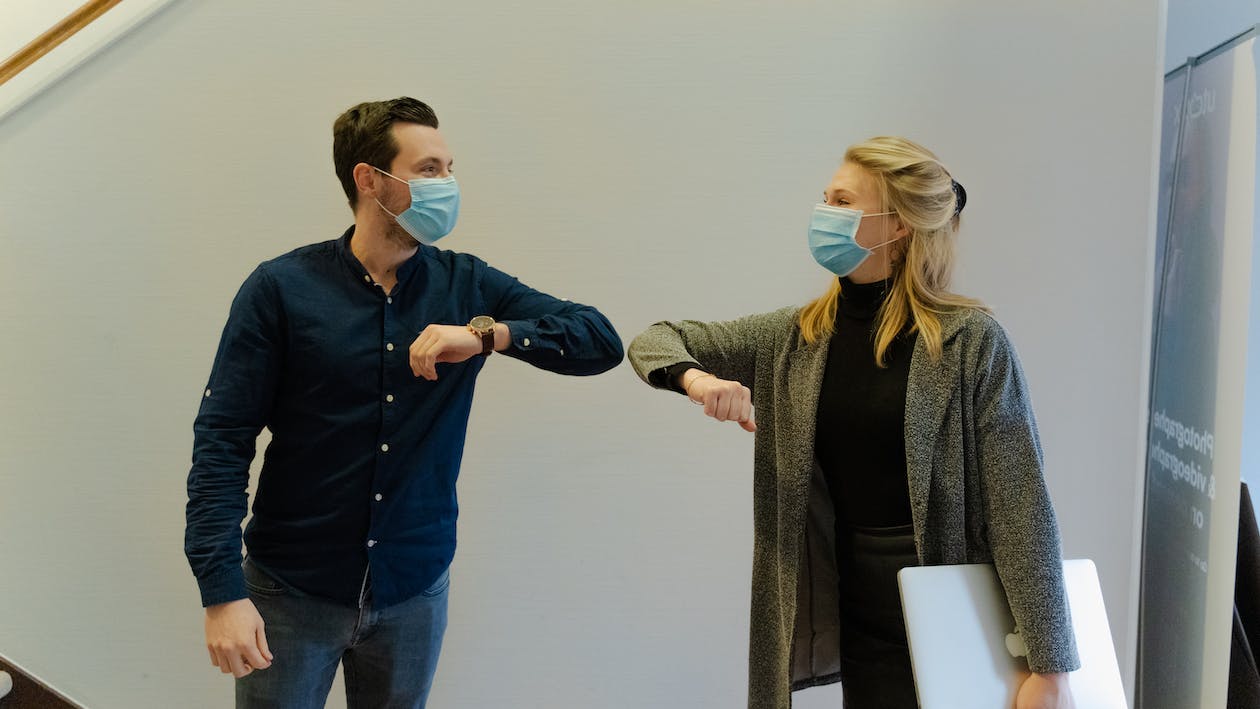 PS: We are offering huge discounts on web development and social media marketing packages. You can also get a free consultation from us to get more leads/customers for your business or get your business online. Contact now for more information.