How to get your business online- For Free!
In 2020, many businesses are still not sure about building an online presence. It may be the fear of unknown, uncertainty, or perceived high cost. Primarily, we provide
web development
and
digital marketing services
, but, in this article, we will help you get your business presence online at zero cost. There are many ways offline businesses can register their online presence and get in front of unlimited potential customers every day. These potential customers are primarily looking for products or services you provide on a mobile device, tablet, or desktop. Once they get to know about your business presence, they will contact you to get more information and complete the transaction.Here are some figures to understand the significance of having your business online-
A massive 80% of the local searches convert!
A whopping 46% of searches on Google are for local businesses!
"Near me" searches have surged more than 500% in the last few years.
76% of people who search on a smartphone visit the business within a day!
This article is for every offline business across the world who haven't yet harnessed the power of online. Whether you are a retail store, salon, and spa, photo studio, restaurant, gym, hotel, motorcycle repair services, car repair services, appliance repair services, car showroom, coaching classes, etc, you can get online and start getting inquiries of potential customers who might otherwise go to your competitor who has an online presence.Being online doesn't only mean getting new customers, it can also help your existing customers with valuable information about your business. For e.g., your working hours on holidays or weekends, upcoming offers, new products/service offerings, etc. This helps in keeping in touch with your customers and informing them of new happenings. Whether you are sure or not, you will be surprised by the number of customers who will be glad that you are online! So now you know why to get your business online, let's proceed to how to get your business online!
One important thing to note is that this particular article is aimed at businesses that are looking to get online instead of those who are already online and searching for ways to further promote their business. So if you are someone who is looking to promote their business, you can either read our other blog articles or get in touch with us for customized solutions.
1. Create Google My Business listing
Have you ever searched for a business name and got all the information about that particular business in the right side box on the Google search results page? That is precisely what Google My Business is. It shows all the information about your business, e.g.,
Business name
Website link
Directions
Option to Save
Total number of reviews and the average rating
Business address
Working hours
Phone number
Photos & videos
About the business
All of this information is shown to people who search for your business or the service you provide.Now, chances are, your Google My Business listing might already exist as an unclaimed listing. Simply search for your business name on Google and it will show you your business information if it already exists. If it does not exist, you can start creating one as detailed further. If it already shows your business listing then you will need to claim that listing. Claiming a business is easy, you can skip the following section and go through the next section (1.2) which will list the steps to claim your business.
 1.1 Creating a new listing
It is easy to create an account on Google My Business. Just follow the below steps:
Log into the Google or the Gmail Account or create a new account if you don't already have one by clicking the following link- https://accounts.google.com/ServiceLogin
Go to https://google.com/business and click on "Sign In" at the top right corner.
Click on "Add your business to Google" link
Enter your business name
5. Select the type of business you do. 6. Select whether you want customers to be able to locate your shop or office.7. Enter your shop or office address8. Select your exact location from the map9. If you provide services or products to customers outside your locations, select "Yes, I also serve them outside my location".10. If you selected yes in the previous option, then you can enter the list of locations you cater.11. Now you will be asked to enter the phone number and a website of your business. If you don't have a website, select the second option. You can also create a free website but we will discuss this in the Website section. As of now, let us proceed with the second option. This can be changed later anytime.12. VerificationTo get your business live and activated, it will need verification. Google will send you a postcard by mail which will have a verification code. You need to enter the name of the person to address the mail to and it will arrive in 8-10 days in general.Once received, you need to log in to Google My Business. Click on "Verify". In the code field, enter the code you have received and click "Submit" and you are done. Your business is now verified and will be live immediately!You can also complete this step later by clicking on "Try a different method – Later".
1.2 Claim an existing listing
Chances are, your business is already listed on Google as an unclaimed listing. This is fairly easy too, login to your Google account, go to
https://google.com/business
and click on Sign In.Once signed in, you will see an option to search for your business name or add it.Start typing your business name and select it from the dropdown list. The next screen will show the information it has about your business if you are sure it is yours, click on "Manage Now".You will now need to confirm the ownership. You will get an option to verify by postcard. Again, the postcard will arrive within 8-10 days by mail and will have a code to activate the listing.When you receive the postcard, log in to the Google account and visit https://google.com/business. It will show your listing with an option to Verify. Click on verify and enter the code from the postcard.
2.Optimize Google My Business listing
It's easy to create a listing and forget about it. However, optimizing your Google My Business is crucial to reaping the benefits of having your business online. Do you remember we mentioned that 76% of people who search on a smartphone visit the business within a day? Imagine getting in front of hundreds of such customers daily because of your optimized listing.Are you still confused about what exactly optimization is and how it will help your business? Think about the ways we use Google while searching for a particular product or service. If you need a plumber, you usually search for "plumber near me" or "plumber in Phoenix". Whenever you search for something like this, Google shows a list of businesses in your locality. Now there might be many businesses offering the same service or product in that particular locality.To select which business shows up at which position, Google considers many factors as described below.
2.1 Category
In the Google Business Dashboard, click on "Info" on the left menu. Ensure that the name of your business is correct. Just below, there will be a category option. This will help Google know what kind of business you do. You have already selected the main category while creating a listing. You can also add additional category services.For e.g., as you can see in the above image, we have added all the relevant categories that we provide in addition to the one primary category. Adding all the relevant categories helps your listing to rank on all of their relevant search terms commonly known as keywords.
2.2 About section
In this section, you should advertise your business as much as you can. It has a character limit of 750 and we recommend that you should make the maximum use of it with all the keywords and products/services that you provide.
2.3 Photos
Photos are very crucial in ranking your business at the top for relevant keywords. Google asks for the following kinds of photos- Identity, Interior, Exterior, At Work, and Team. You should upload your business logos, the interiors of your office, exteriors, photos of your team while they are working, etc. If you are not willing to upload the photos for some reason, you should at least upload your logos to have something instead of nothing.
2.4 Video
Google has added an option to upload videos of up to 30 seconds for business owners too which was earlier only for customers. Make the best use of this, create a video tour of your office, feature how a product is made, ask employees how they feel working at the company or providing services to clients, etc.These are quite basic optimization techniques for your Google My Business listing. As you can see on the dashboard, you should aim to add as much information as possible.
2.5 Reviews
Reviews are the most important parameters in ranking your business higher for relevant search terms. Reach out to your old customers and ask them to give a review of their experience with your business. You will receive an email whenever your business gets reviewed. Make sure that you reply to each review, whether positive or negative. If the review is positive, you can thank them and ask them to visit again. If it is negative, try to respond with what went wrong and what steps you are taking so that the customer doesn't get a bad experience again.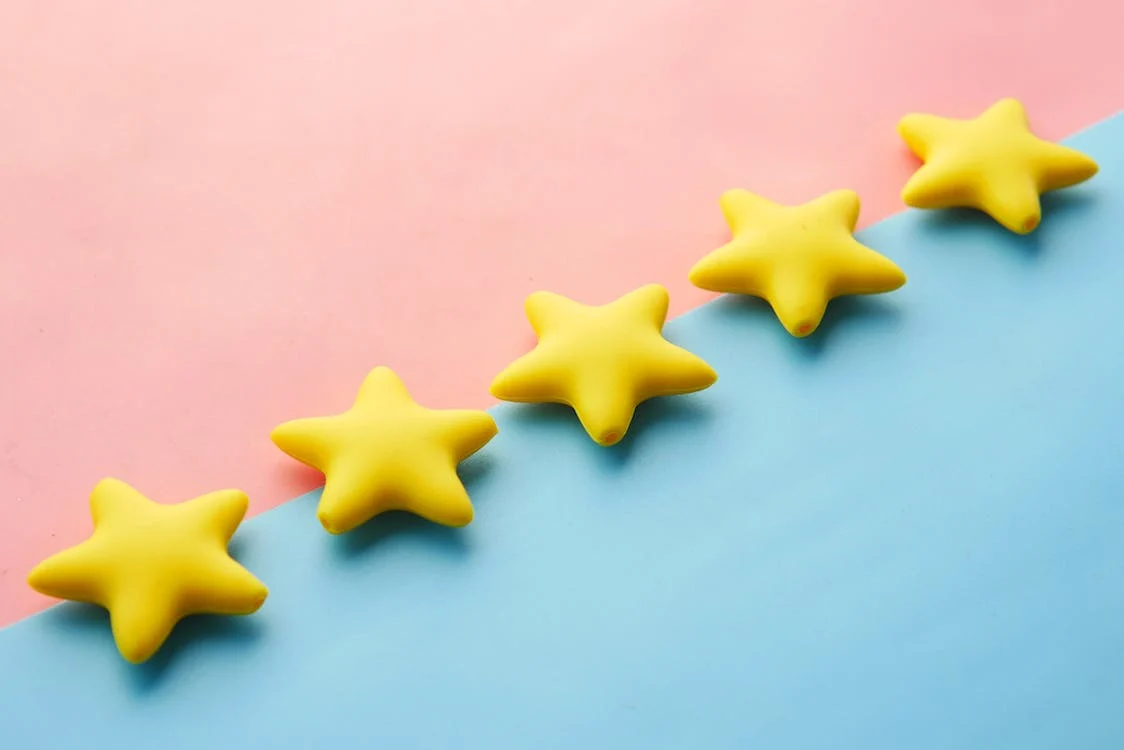 3. Facebook Business Page
We have seen so many personal accounts being used for promoting or posting about a business that we don't even get surprised! There are many reasons why you should create a business page instead of using a personal account with the name of your business like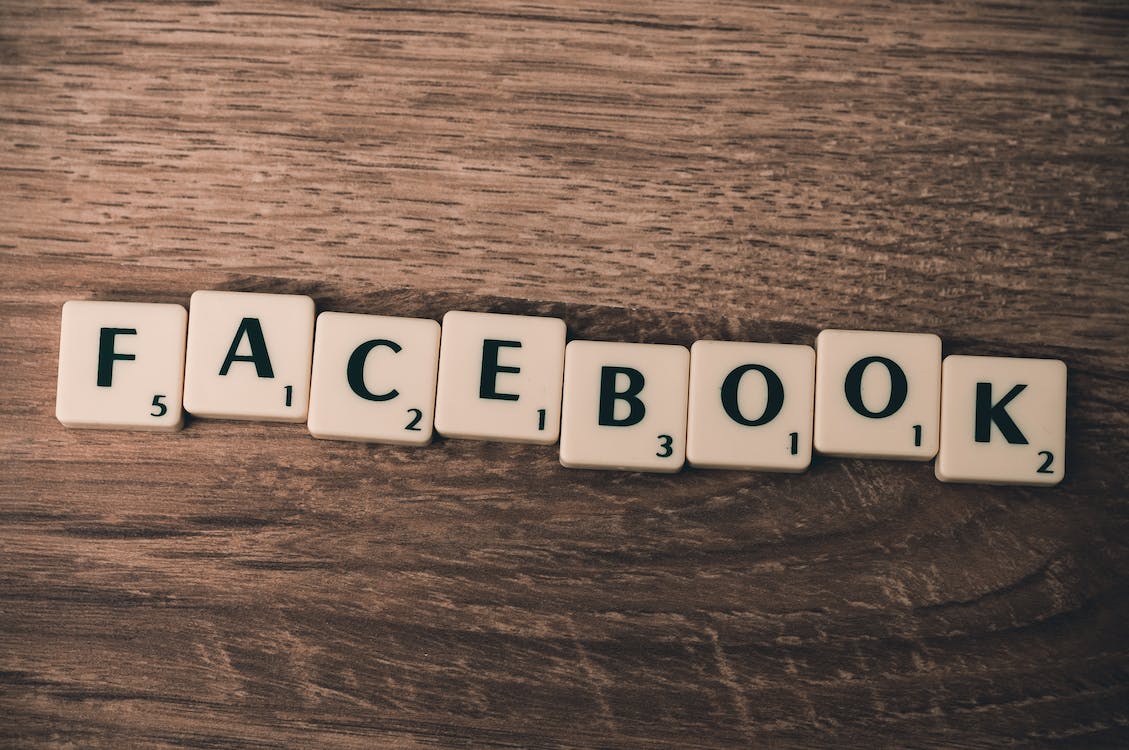 The reach of your posts is limited to the number of people you have added to the account. Which means, there are two steps involved in connecting with your existing or new customers, first, you need to discover them and send them a friend request, second, they need to accept your request. And yes there are limits to the number of people you can requests to in a day.
You cannot run campaigns on a personal account.
A personal account is not really the best way to create your presence, in fact, it can be detrimental as people are used to "Like" the business instead of adding as "friend".
You cannot have the call to action buttons on your posts. For e.g., if you post a picture of your product and add a buy now button to it, you can't do it on a personal account but it is possible on a business page.
If this article has helped you, do like us on Facebook 🙂
There are actually many more such points but you should have got the gist. A personal account is for your own individual account and Pages are for businesses. How do you create a business page now?Very simple! First, log in to your personal Facebook account-3.1 When you are on the newsfeed, click on "Create" just beside your name and the Home button as highlighted in the below image.3.2 Select the type of page that you need to create. If this is for business as we have been discussing, click on "Get Started" under the "Business or Brand". If this is for a celebrity or a community, you can select the second option.3.3 Enter your business name, category, and click on Continue.3.4 When you click on continue it will ask for Address with optional phone number. Fill up the information and click on continue.3.5 Add a profile picture that should be your business logo and click on Continue. The recommended dimensions are 170*170 pixels.3.6 Add a cover photo that best showcases your business and its products or services. The recommended dimensions are 640*360 pixels. You can skip this for later if you don't have a cover photo.3.7 Head over to the About section of your page in the left side menu. You will see a lot of fields that you can use to best showcase your business!3.8 You can now start publishing photos, videos, and other content on the page, invite people to like your page or run campaigns and target customers. If you need paid campaign services, you
contact us
for a customized solution.
4. Instagram Business Account
Again, it is pretty easy to create a business account on Instagram.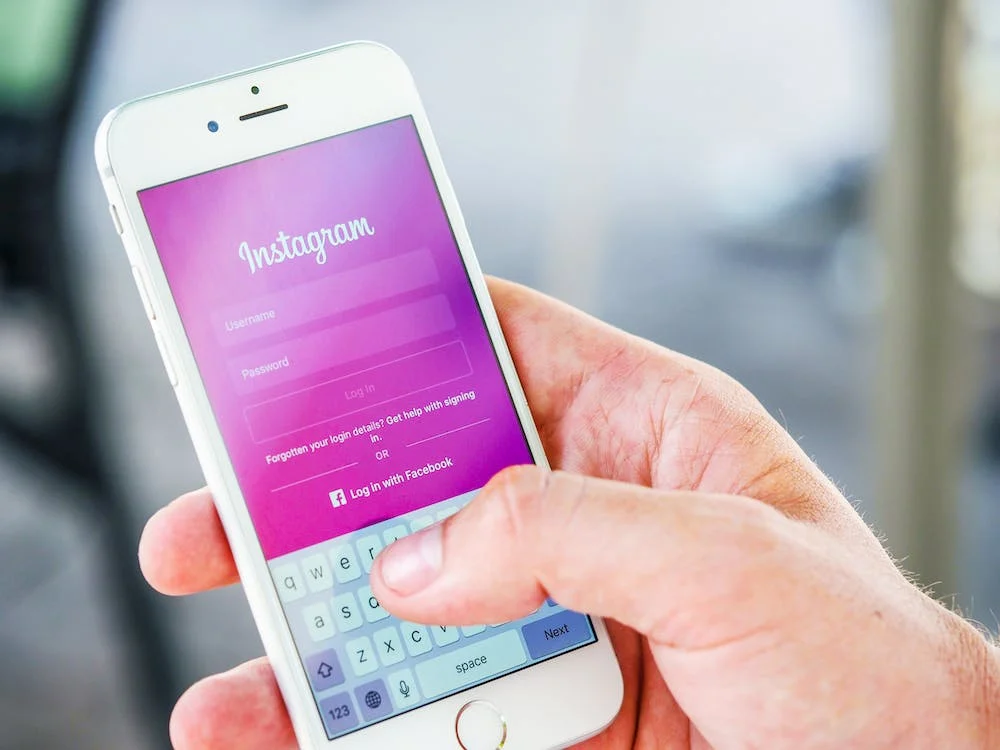 4.1 Download the app on your phone4.2 Tap on "Create Account". If you already have an account, just log in, and head to the profile page. All the accounts created are personal accounts by default. We need to convert them to a business account.4.3 First, let us head towards converting your account to a business one. On the profile page, tap on the hamburger menu at the top right with three lines. Head to Settings>Account>Switch to Professional Account>Business.4.4 Once done, you can now fill up all your business details. There is less business information on Instagram as compared to Google My Business or Facebook but it is recommended. You can upload a logo, add contact details, add a call to action button, an address, website link.4.5 Now you can start publishing posts on Instagram as a business account.
5. Website
This article focusses on getting your business online for free so we will look at the completely free option from Google itself. It may not be the best, won't offer many customization tools, does not come with a lot of functionalities but you at least have something to show rather than not having a website at all.Limitations on a free Google website-
The domain of your completely free website will not be "yourbusinessname.com", rather it will be "yourbusinessname.business.site" which is a subdomain. You can't change this until you buy the domain from Google, which is expensive than other providers.
You cannot add as much content, products, or services as you need. It's a single-page website with a limited number of sections.
The "Themes" on offer are pretty much limited with just some color changes.
You cannot add or edit any functionalities provided by default.
So creating your own basic site is completely free and simple if you can live with the limitations. Let us login to Google My Business and then go to the steps-5.1 Click on the "Website" tab in the left menu section.5.2 You can edit the link to your website on the top and change it as you prefer. We recommend that you keep the actual business name as the link.5.3 As you scroll down the website preview in the center, you can directly click on each of the elements and edit them. Since you have already completed the Google My Business profile in the first step, most of the fields will be already pre-filled with this information.5.4 Once you are done, click on the "Publish" button at the top right and your website will be live!But, if you need a professional, fully functional, with as many pages and features required for your business, you can get help from professional
web development
services or contact us. We always recommend a full-fledged custom developed website.Comments? Feedback? Questions? Let us know in the comments section below!