Social media
is not just about being social and just staying there, but it's more about creativity and strategy. If you or your business don't follow the trend, you might be yet another face in the crowd. It's not us saying this, but in fact, over 50% of small businesses aren't using social media to date.
Let's forget about those brands that are not using social media, and instead, focus on how many popular brands have succeeded a lot by utilizing these platforms. Starbucks coffee, and Gopro have over 17.9M followers on Instagram, whereas companies like Nike and Zara, have crossed 40M+ followers on Instagram. With this being said, many small businesses are still struggling a lot to stand unique from this crowd.
In 2021, Brand awareness is still the top priority of most marketers, because the competition out there has taken a modern social landscape. With not much surprise, even consumers prefer to research about a brand over social media before making any purchase, just to understand how well the brand is doing. But what does an effective brand awareness strategy look like, anyway? Is it just about numbers, or how many images you are posting, or simply how much time you are investing in scrolling?
Hence, to help you with the same, here are a few strategies we have been using for a long time to increase brand awareness. But before that, the key to dive in properly, is to SOCIALIZE!
1. Be active on the right platforms
Your target audience will surely differ from other brand's audiences, hence, it's a big failure to copy their strategies. And here stands the challenge, where your target audience is present in high numbers? Social media marketing is not the same as traditional marketing, it requires a lot of filtration, to achieve the goal, and finding the right platform is at the top of the list. Therefore, be always picky about choosing just a platform or two, and strategising the further steps accordingly.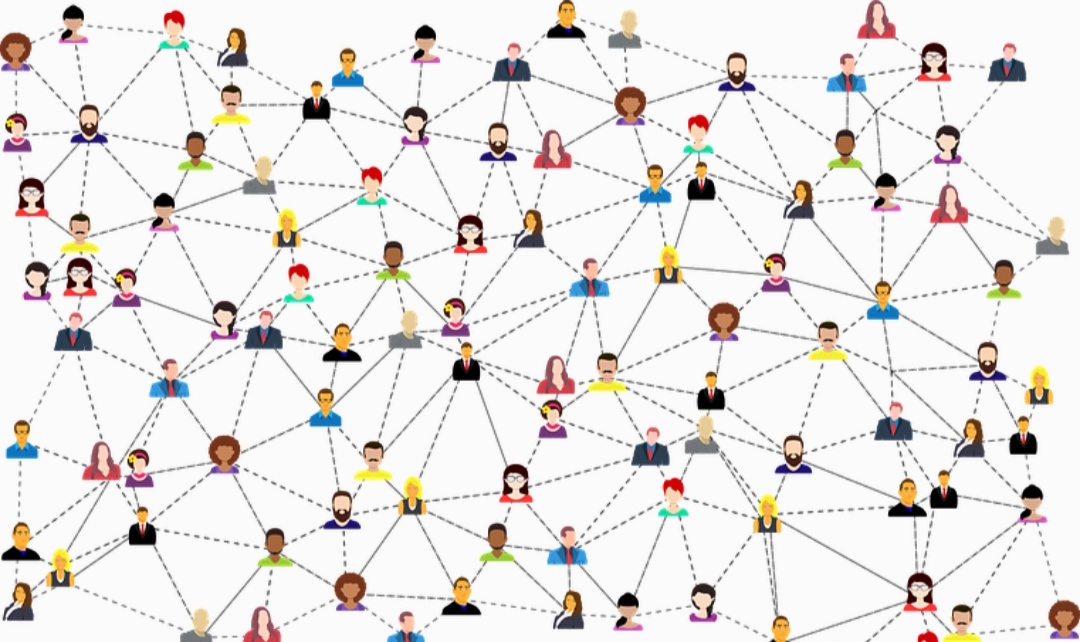 Having said this, always consider analyzing a platform's strengths and weaknesses. It can be anything like the number of active users, how much reach per post you can get, and is it too difficult to use the account? Later, decide which platform could give you more potential customers, and how best you can develop your brand in the platform, in the near future! You can consider analyzing these top 5 social media accounts for brand awareness –
LinkedIn
Instagram
Twitter
Facebook
Pinterest
2. Spend time on optimizing your social media page
Better traffic is equal to how many potential customers you are reaching out to, and search engines play a major role in the same. Start optimizing your social media platform, to get a favourable placement on Search Engine Results Pages (SERPs). You can conduct several keyword research, to drive more people to your page.
Make sure that while selecting any keyword for your account, you are using social-media specific keyword tools. The reason behind this is, people often use different keywords on social media to search an individual as compared to regular search engines. Later, add a photo, or your company's logo, because it's the first step towards brand recognition.
Choose a catchy username, and a bio that has a trackable link to your website. Add brief information about what your company does, its history, and achievements so far.
3. Engage with the audience
After optimizing the social media account, the very next step is to solidify your relationship with the audience. And with this being said, engage with your audience in as many ways as you can. To achieve this goal, post different things regularly, and make the content reader-friendly. You can allow them to add comments, or reply to your stories. You can even get them talking by tagging them.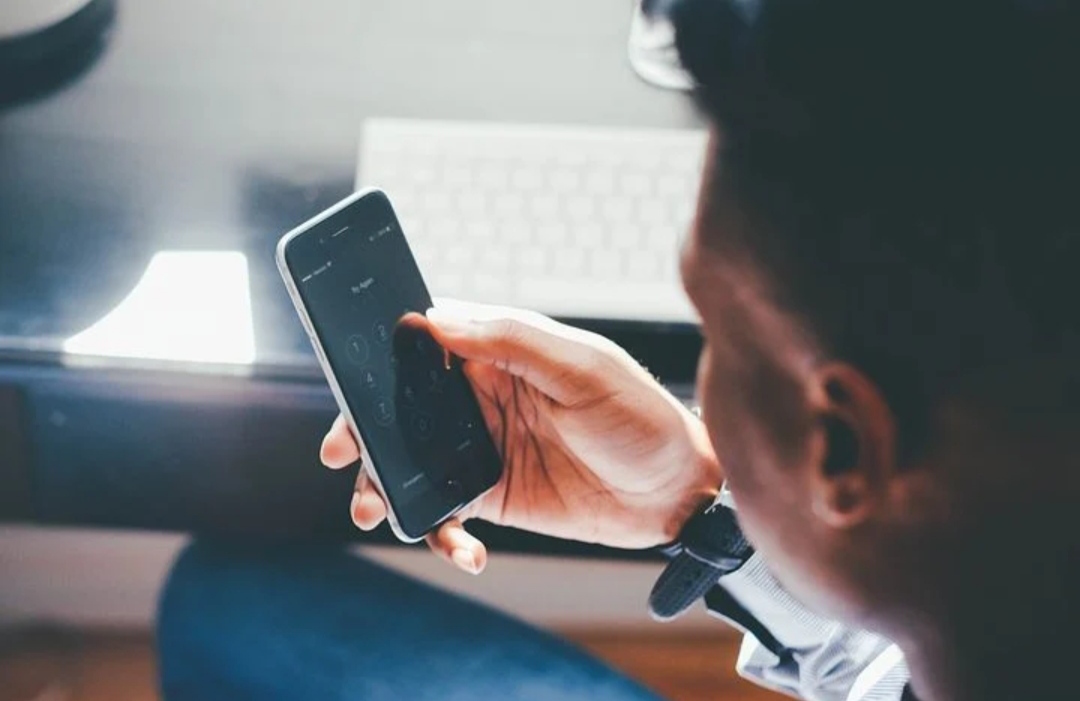 Tagging has now become a brilliant brand awareness strategy, most of the popular businesses have been using this for quite a long period. The best example for this is the humorous tweets on Twitter by popular businesses, like Zomato, Elon Musk, etc. The strategy behind tagging a user over Instagram or Twitter, is the users directly receive a notification, and they get an extra and unique opportunity to engage. If you ever get an opportunity, try giving a shout out to your customer's, quite often to spread positive impressions. Not only that, you will even get an opportunity to show your brand's transparent personality to your potential customers!
4. Ask questions to the audience
Just like the previous tactic, instead of posting stories, or commenting, you can try asking questions to the audience. Since, each brand out there is thriving to stand out from others, the only way you can succeed is by understanding what your customers actually want from you. Many social media platforms, like Instagram, already have this feature "Ask me anything" for businesses to interact with their audience fluently. You can start interrogating with your customer before your product launch, or just a review about your services.  Asking questions regularly will act as a positive resource for your brand to succeed!
5. Run contests or giveaways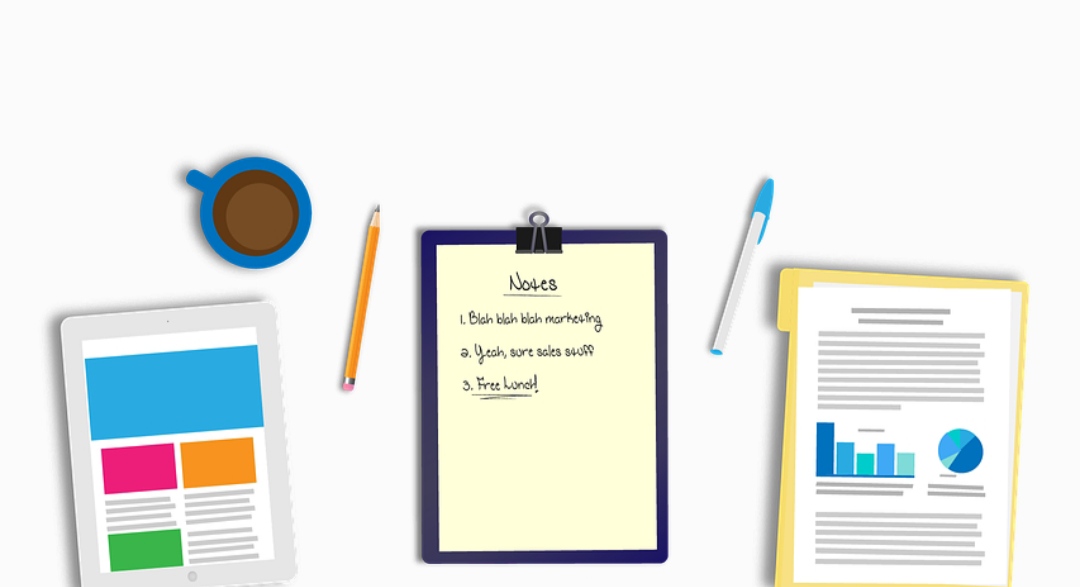 Interaction can be done in a lot of ways, and questioning the audience is among them. Yet another way through which you can interact with your audience and create brand awareness, is by conducting giveaways or by running contests. you have to interact regularly with your audience. Make sure to use strong emotional elements instead of fact-based content for your giveaways or contests. Constantly running giveaways also increases the chances of gaining more followers on the account.
6. Use relevant hashtags
Hashtags play an essential role in brand exposure, and you have to choose your hashtags wisely. Most of the social media networks have restricted the number of hashtags you can use for your posts, hence whatever you are choosing, it should be targeted, concise, relevant, innovative, specific, and thoughtful. You can even look after several viral hashtags and use them for your post.
7. Create a schedule to share posts
Consistency is the key to excel everywhere in life, and the same goes for social media marketing as well. You have to be consistent with your posts, or else once you move out of sight of your customer, you might even get out of their mind. Stick to a schedule, and let your followers know that you will be sharing content on several days, to keep them engaged.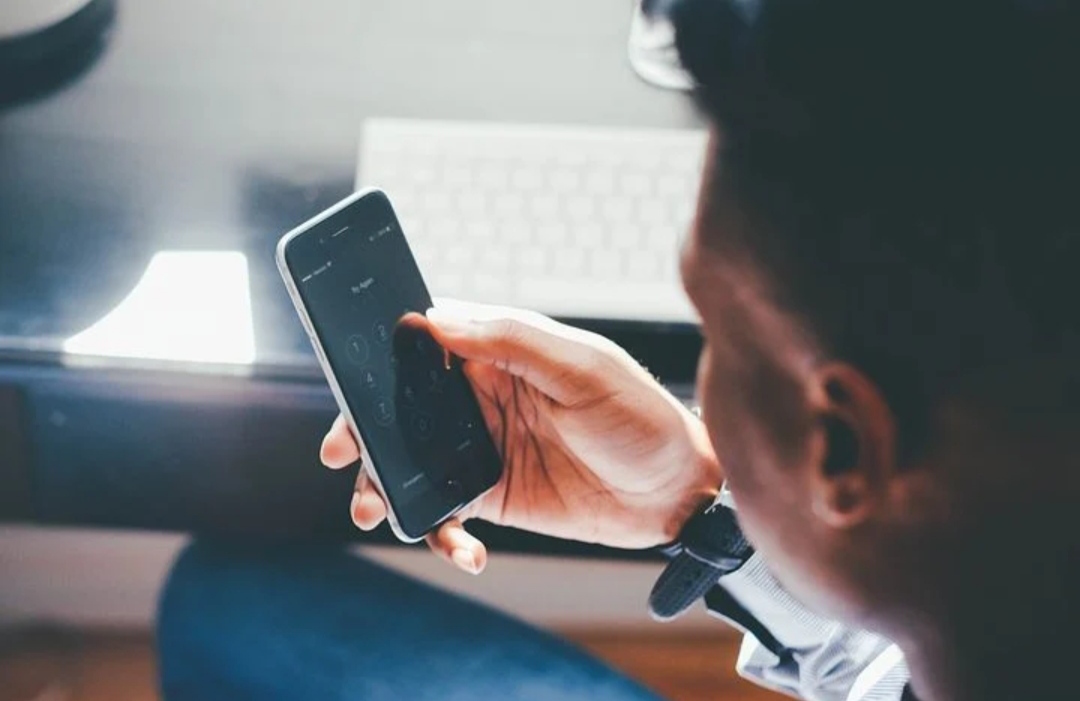 Also, make sure that you don't over-promise and end up under-delivering, because it can give a bad impact on your followers. To help with this, try setting up a realistic schedule, and even you can take the help of social media management tools to stay ahead of the competition.
8. Create good quality images and content
While you are reading this post, many marketers out there must have created a bunch of high-quality, engaging contents. And, this is the speed of social media. You have to continuously produce high-quality contents that are not just authentic but also strongly resonated with your audience. For this, you can start choosing contents closely related to your niche. Don't miss out on adding compelling visuals, because a lot of words can be boring to read. Also, look after an image size guide for different social media tools, and choose the image accordingly. If you have been in confusion how rightly you can utilise social media platforms for your brand awareness, then the above tips are all that you will need. These social media platforms will help you to build buzz about your brand, by the principles outlined above.
You can utilize these tricks to stick to the mind of your audience. And above all, we at RP IT Solutions, have professionals dedicated solely to your growth. So, if you have been struggling to figure how to increase social media awareness, then do let us know what's actually challenging you up? We would be glad to assist you!